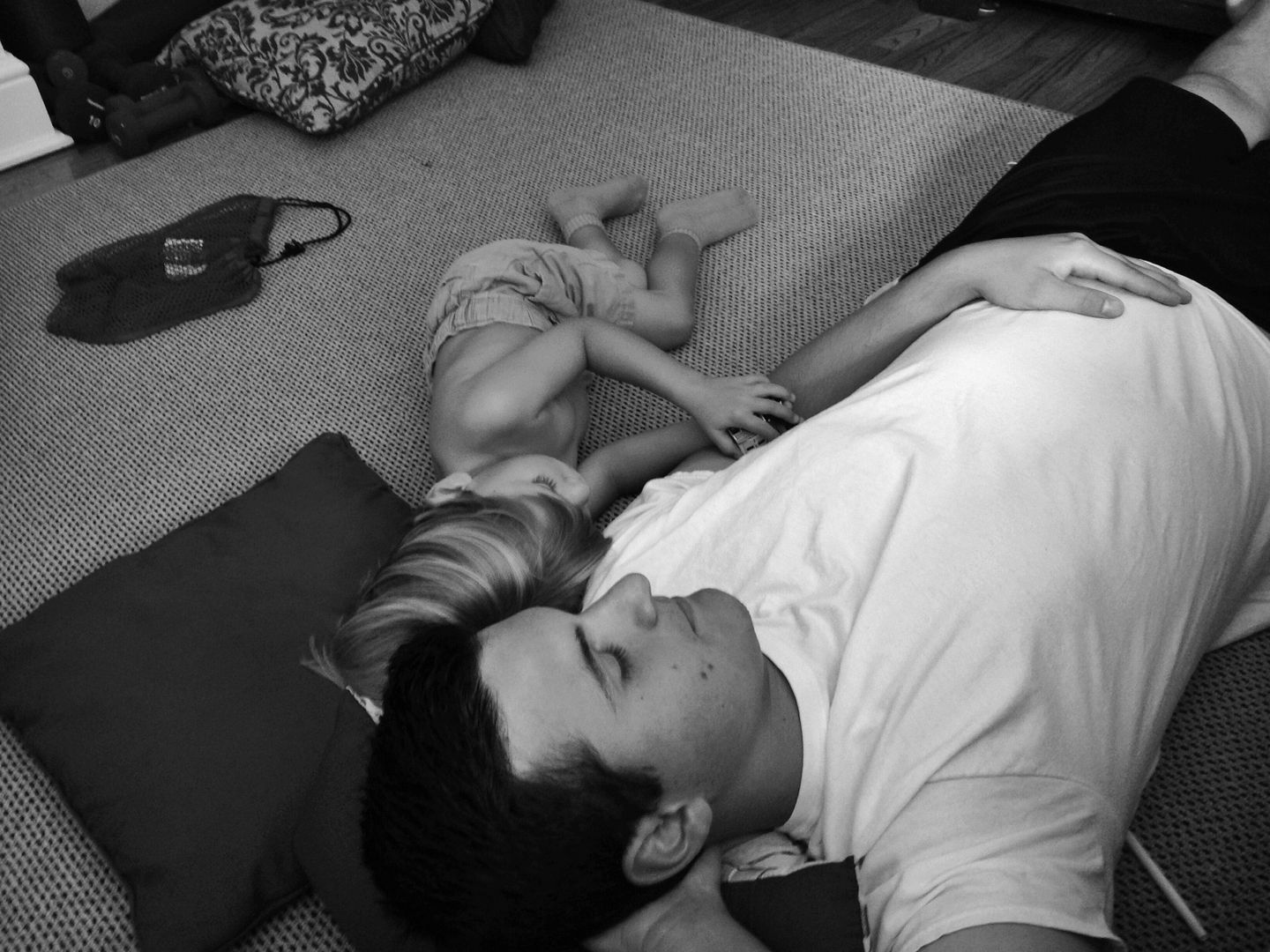 while we were in NY, my baby brother received his mission call from our church.
He will dedicate two years of his life to sharing the gospel- no movies, no dating, no music, no internet, and a phone or skype call home only twice a year (christmas and mother's day).
Missionaries do not get to choose where they are sent, so we have anxiously been trying to guess where he'd go. (to learn more about what missionaries do and why, click
here
)
Anyway. Seoul, Korea! No one saw that coming.
He leaves today, to live at a training center, where he will stay for three months learning to speak and read Korean. Then he'll hop on a plane and head to the other side of the world. And use chopsticks.
I'm so excited for him, but gosh, the frakes household is going to miss him.
Aaron just g
ets
me, you know? Our souls were made from the same stuff, except his must have been nicer quality because he's nicer than I am.
And I know a little boy in particular who is going to be devastated when he can't facetime his "air-bear" anymore. The two of them have had a special bond since Luke was a baby. Luke has always preferred his air-bear. He wants to be just like him. When we were headed to Luke's preschool open house, he grabbed his doctor kit. "I go doctor sick school like my air bear mama!" (my brother has been interning at the hospital; in the ER and OR). And when were were traveling out there, he told everyone on the plane who he was going to see, and invited them along. "Come on everybody! Wet's go see my air bear! Hurry!". A man behind us commented that Luke was acting like it was Disneyland. Which to Luke, it practically is.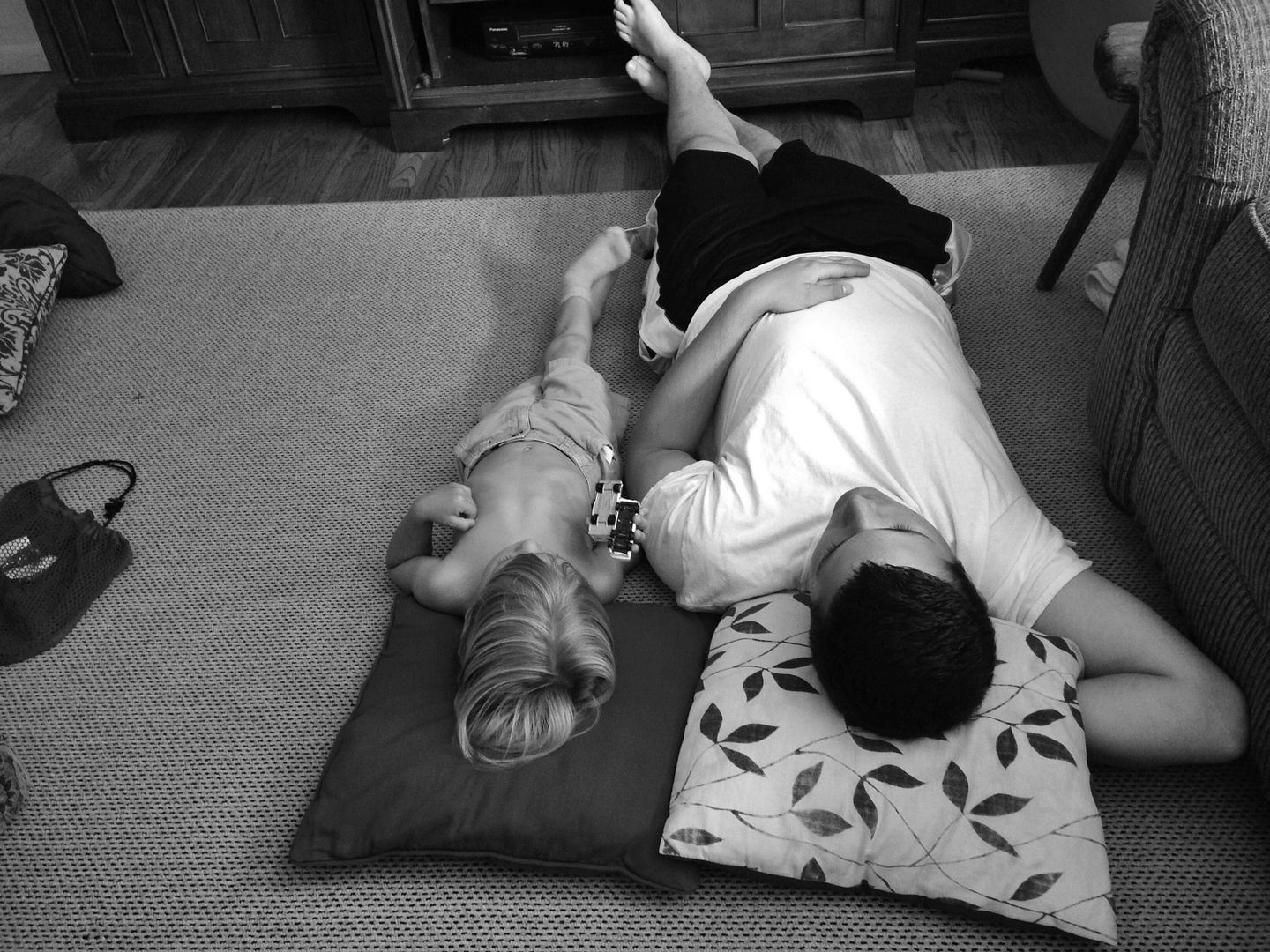 When Luke was Elsie's age, he woke up sad from a nap, and only wanted the comfort of air bear (and a doughnut hole). While we were out there, Elsie likewise woke up sad and snuggled into Aaron. I snapped a picture both times, and realized they're practically identical.
yep. we're gonna miss this kid!