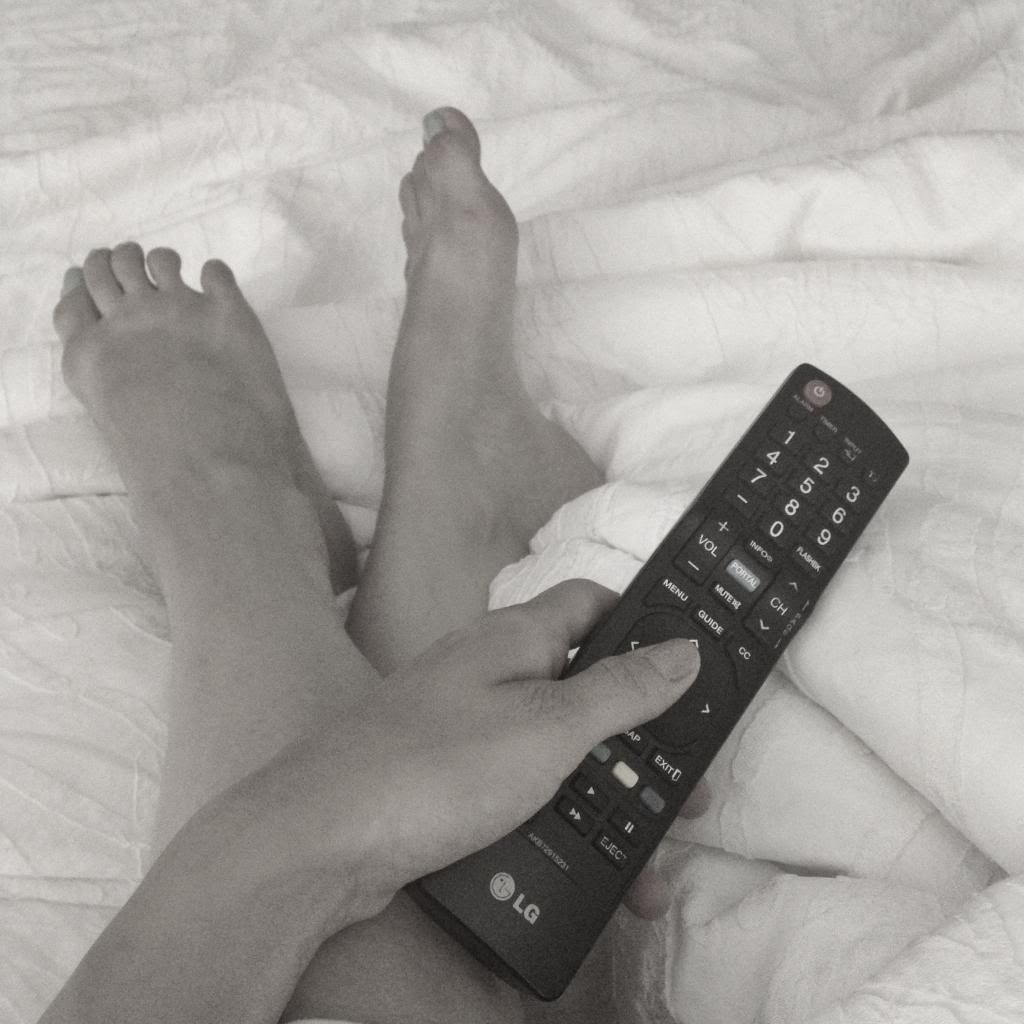 for mother's day, I got just what every mother wants: alone time and a good nights' rest.
Trav took me out for dinner Saturday night and then dropped me off at a nice hotel nearby.
I was seriously confused when he pulled up. He came back out with some bottled water and I thought it was a trick? But turns out he had a bag packed for me in the trunk, filled with everything I needed.
It was amazing. I couldn't stop grinning. He went back home to stay with our babies and I got a nice soak in the hot tub and all the HGTV I wanted, followed by a solid nights sleep smack in the middle of the king sized bed. It was heavenly, and just the thing I needed to recharge for this week's attempt at potty training.
and the delicious steak dinner after church didn't hurt either. trav did real good this year.
I love being a mother to these little munchkins. they're pretty great.