1. I took Luke to his first real in-theater movie this week.
I mean, besides when we took him along to see Jane Eyre as an infant.
We lasted a whole 40 minutes into The Lorax, and he loved it...until he wanted to explore the aisles at the same time Elsie wanted to nurse. That's when we bailed
(good thing it was just $1
). But before we left, we enjoyed that delicious over priced "ha-corn" to celebrate the occasion
(sidenote: he doesn't even weigh enough to keep the seat from folding in on him, little guy. it was hilarious).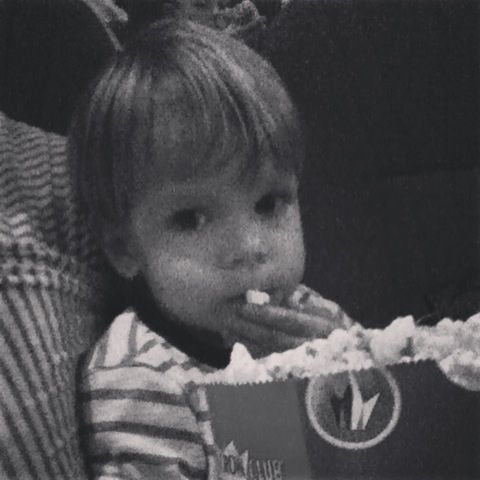 2. This week's funny story is brought to you by Travis.
Sometimes Travis talks in his sleep. One night this week, he woke me up by exclaiming "The reason they call it a P.O. instead of a purchase order or a fall purchase order is because you have a fall and a winter P.O. and then you just have a regular P.O."
He went on on this thread for
SERIOUSLY
20 minutes while I kept trying to shake him and wake him up so he would just shut up, dang it. He kept saying, "Rach, stop it, I'm awake" and told me I needed to know this. I asked why in the world I needed to know about purchase orders, and he said, "because you have....one...of...it" very slowly. And then he stopped talking. Finally.
But no! Five minutes later, he said, "The reason I was talking about purchase orders was because different departments needed it".
And
THEN
he fell asleep.
So of course I immediately wrote this all down on my phone so I could tell him about it in the morning. We had a good laugh.
hashtag someone's working too much
p.s. there is no such thing as a "fall" or "winter" purchase order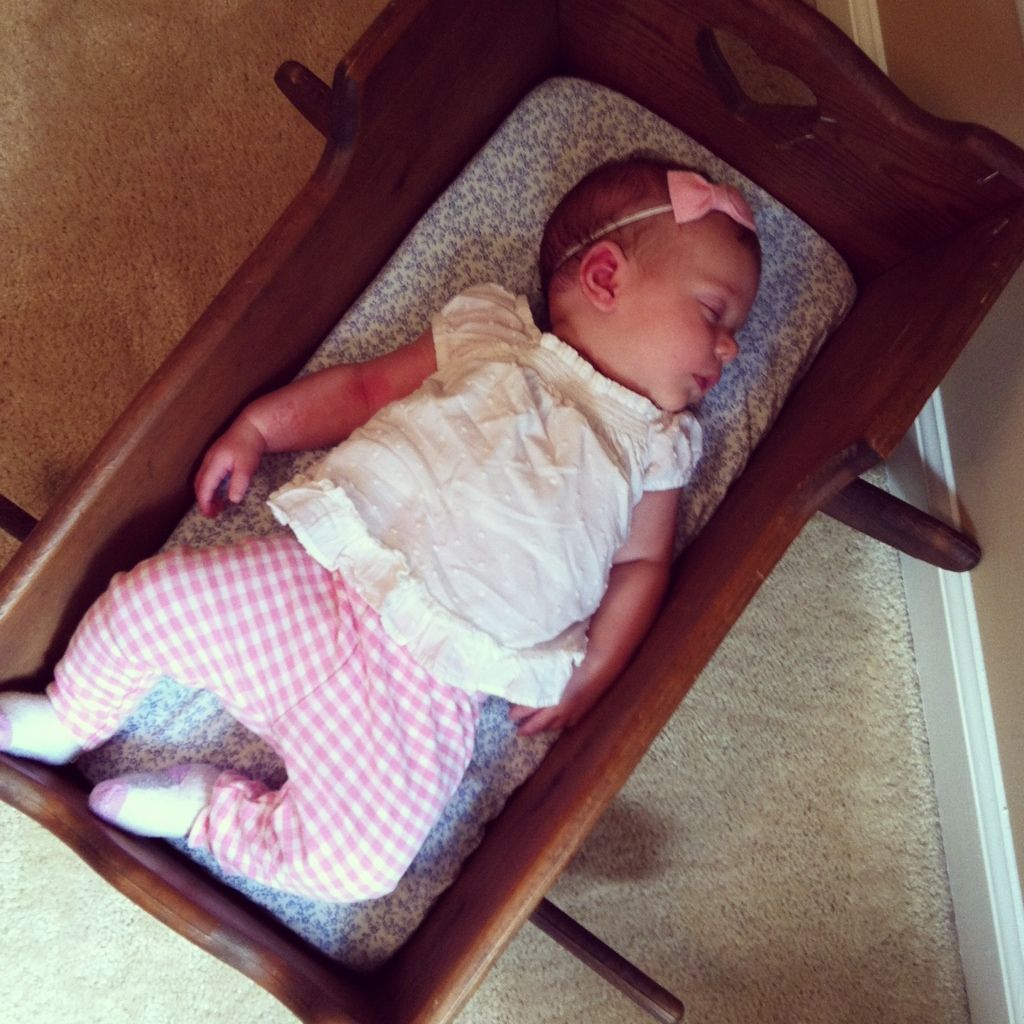 3. We tried out the splash pad at the Mall of Georgia this week with some new friends. Luke was much braver this time and mostly ignored his little friends in favor of the bigger kids from a day
care group.
He wiggled his way in and sat in the middle of them- they just stared at him like, "what are you doing here, you skinny little white boy?"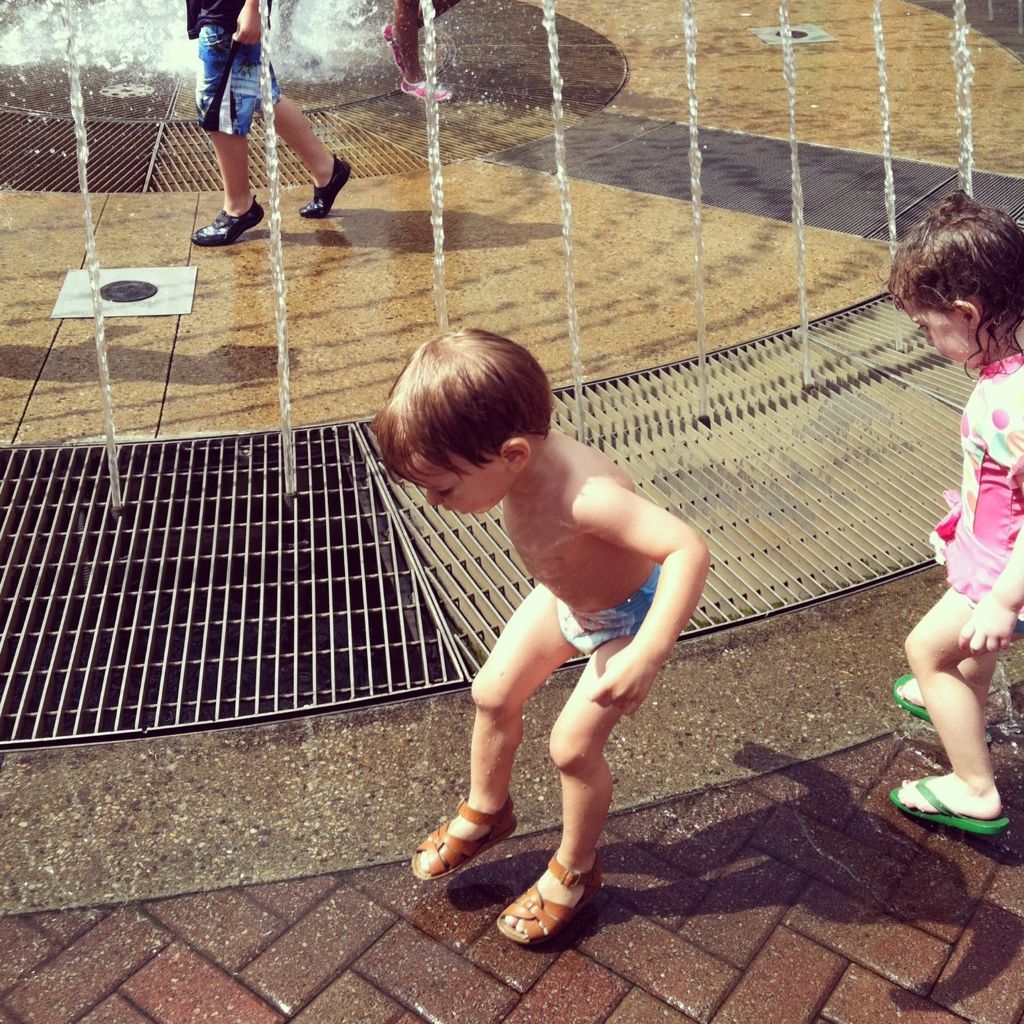 4. I painted my kitchen chairs this week. They look better with my new table.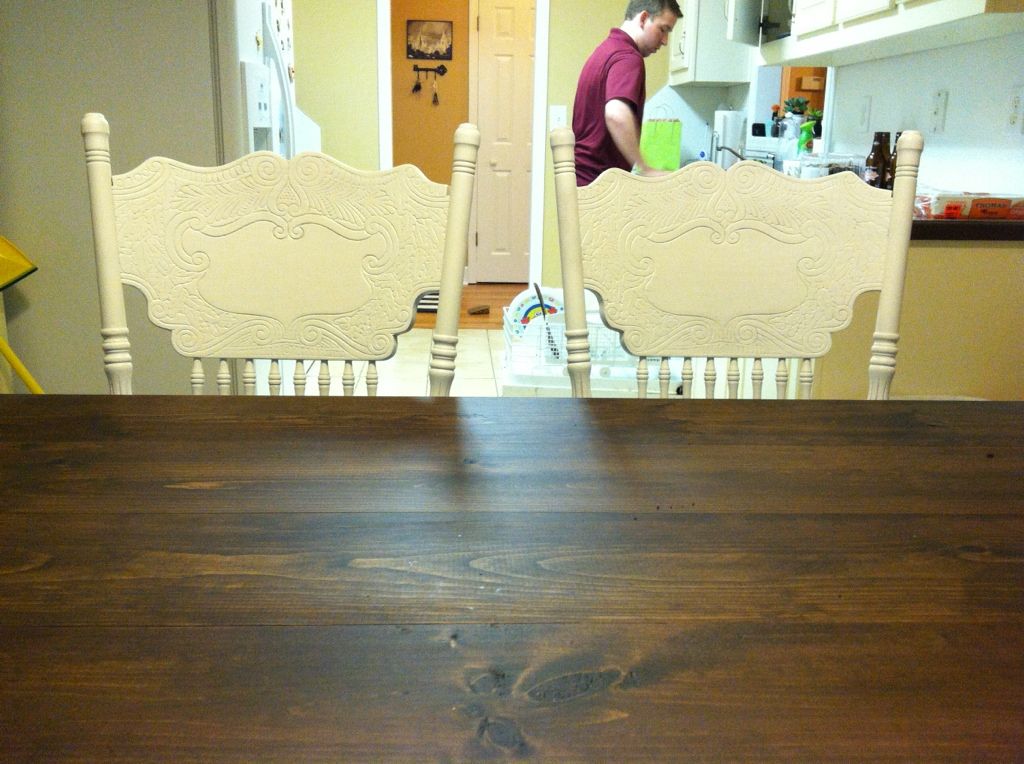 5. I think it's pretty official now: my pregnancy with Elsie has turned my curly hair straight. I hardly have to straighten it anymore, even in this crazy southern humidity. It's weird.