1.Funny story of the week:
Luke was having fun playing with his stroller on our driveway. It's pretty steep, so he was really wearing himself out pushing it up to the very top, and watching it fly back down the driveway. We were in the garage building our new kitchen table, and we see the stroller woosh by. Suddenly I hear a "holp! holp!" I found Luke, in the bushes at the bottom of the driveway. I ran to him and he said, "Holp! I did a fall! I skuck!". We all had tears in our eyes we were laughing so hard (once we knew he was okay, of course). I don't think he'll be trying to take another ride anytime soon.
2.Guys. It's firefly season, and it's my favorite. I caught a bunch for Luke in a jar.
After we put him in his bed, he kept peeping through the blinds of his window to see the "flies".
3. Our air conditioner broke this week. Like exploded internally/has to be completely replaced kind of broke.
We live in Georgia. It's super hot guys.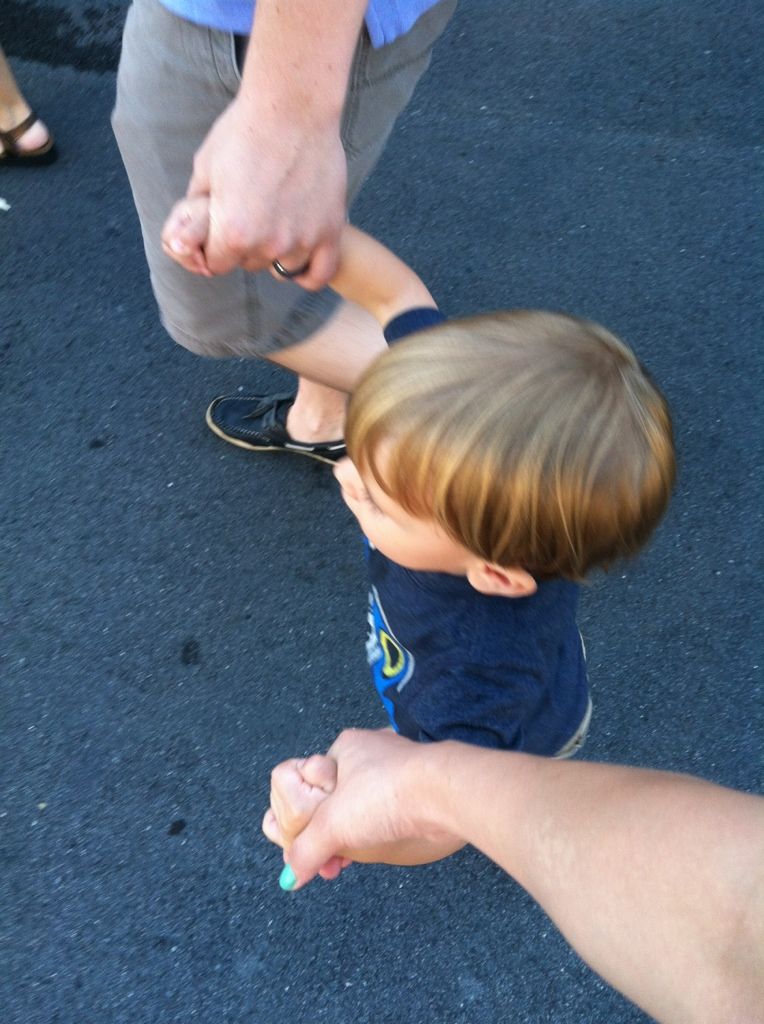 4. The worst part is, I can't even cool down with some ice cream because I'm now dairy-free.
While this is a super bummer (no birthday ice cream or cheeseburgers!), we're glad to have found the source of our little Rosebud's vomiting (it was bad you guys.
REAL
bad).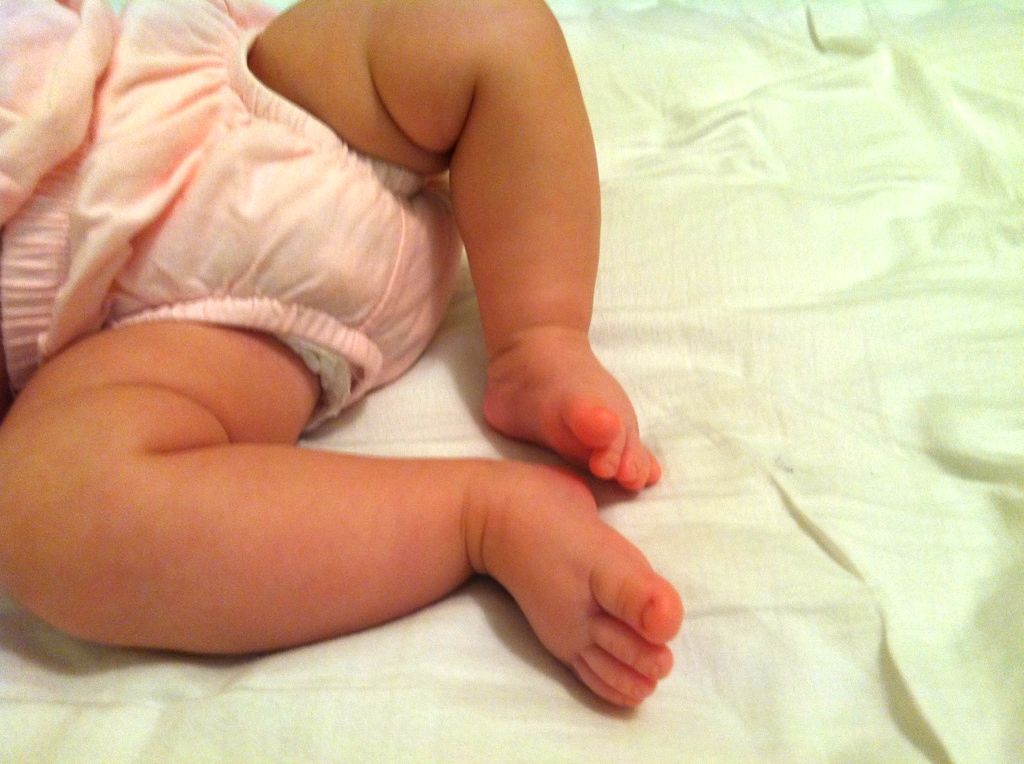 5. And hey! Today's my birthday!