Second babies are different. Luke and Elsie's personalities and their likes/dislikes are much more varied than I thought they would be. Also I feel like a different mother this time around. I wasn't super uptight with Luke (except about germs. I'm still uptight about babies and germs.
DO. NOT. TOUCH. MY. BABY
. thank you). But this time, I know what I'm doing, what to expect, and I've found my
mother voice
. So we have done some things differently.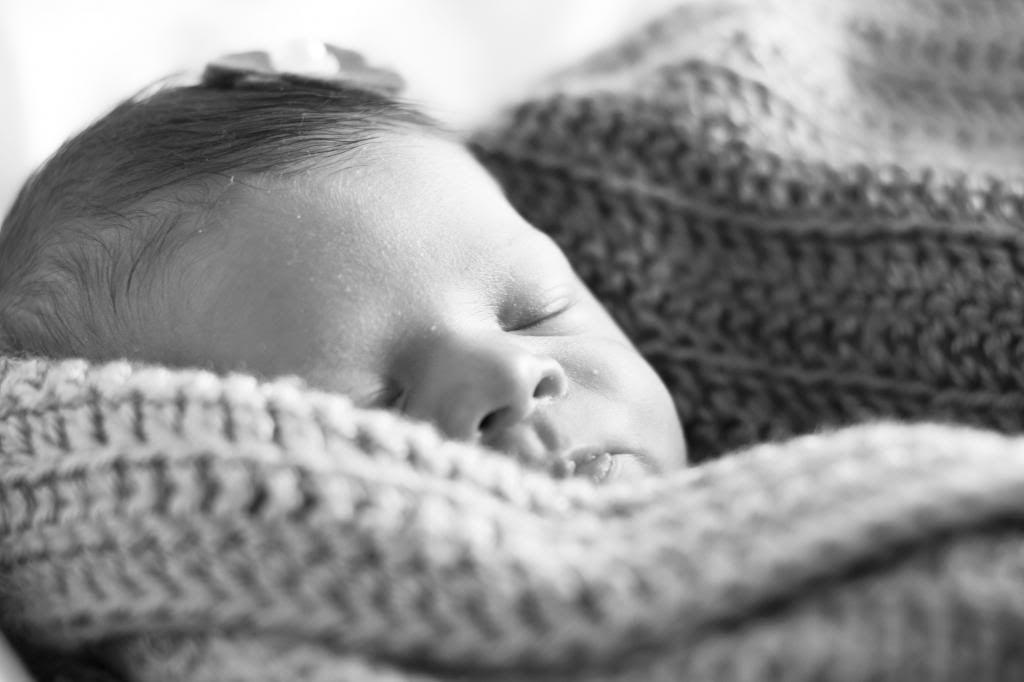 I didn't crack any books.
What to Expect
stayed at the back of my closet. I downloaded a baby center app and checked it only when I made my
baby bump pictures
each week.
I didn't wake her up to eat. Ever. Luke's nurses would douse him in cold water to wake him, and I didn't know enough to know that what he needed most was rest. Being born is tough. (of course, Elsie's nurses encouraged her sleeping as much as possible).
I knew babies make noises in their sleep. They grunt and squeak and sometimes let out a cry. It doesn't mean she's awake. It doesn't mean she needs me. If I wait a short moment, she will probably stay asleep. If she does need me, she won't, and I'll get her. (I probably woke Luke up way more often by rushing to him too quickly).
When my mom offered to let us go on a date after Luke was born, I turned her down. Leave my baby? With Elsie, we jumped at the chance. See ya later kids.
I was ready to move her to her own room after just a few weeks (didn't happen til she
had
her own room, of course).
I let her sleep on her tummy, and don't feel the least bit guilty sleeping with her.
My diaper bag? Just a backpack and it holds about 1/4 of the stuff I packed Luke's with. Diapers (x2) Wipes. A few finger puppets, a dinosaur, nursing pads, chapstick. And a spare outfit because we're still in the potential blowout stage. Also my wallet. Check.
And the best of all? I don't feel panicky about her growing bigger. I feel like I missed a lot of Luke's newborn stage because I was teaching, and that made me anxious and tearful. Now I'm soaking it up and enjoying it. And I know it just keeps getting better, because I have big brother reminding me how fun she will get!