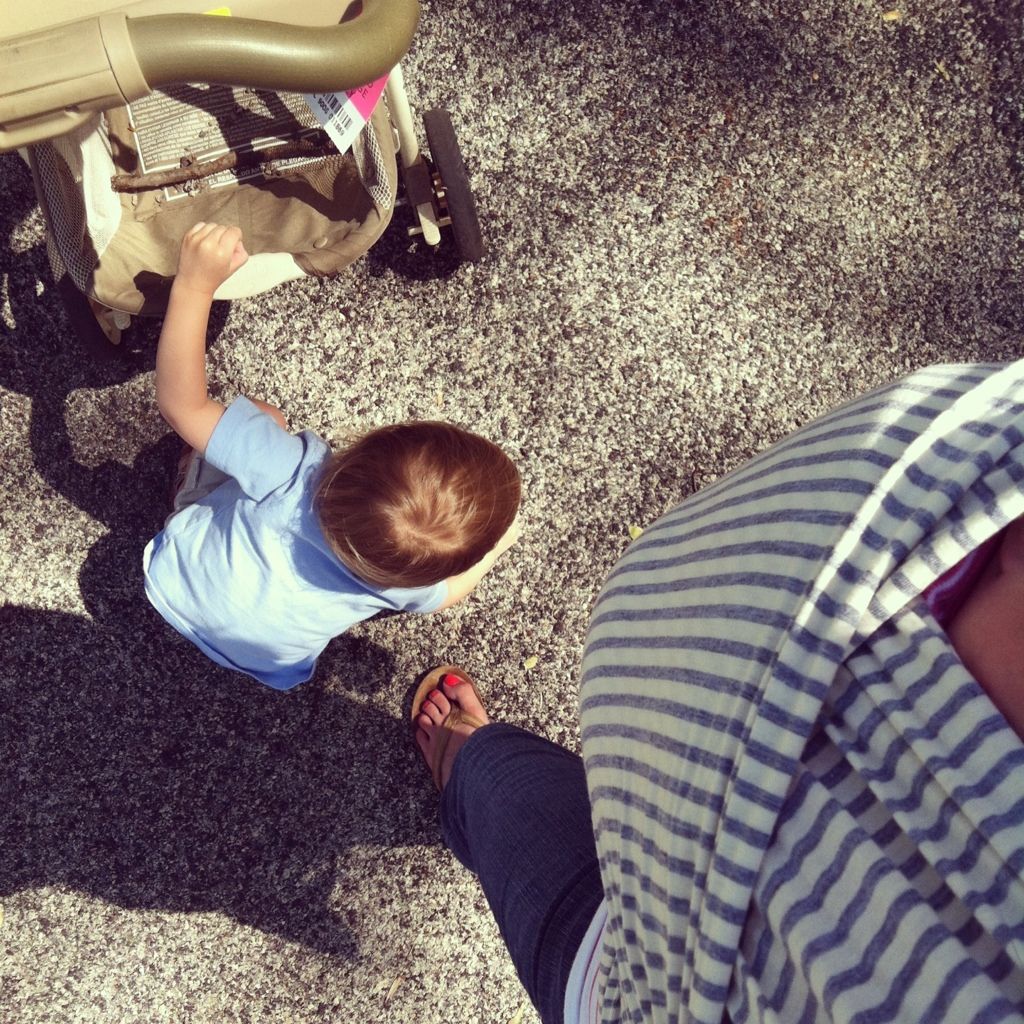 I love watching this boy run and play outsides.
I can barely keep up, but seeing him explore and poke things and play in the dirt just makes my heart melt.
He thinks he is Lewis & Clark rolled into one.

today is the day the movers come, and soon he'll have a whole new state to discover and conquer.