"One cannot forget mother and remember God. One cannot remember mother and forget God. Why? Because these two sacred persons, God and mother, partners in creation, in love, in sacrifice, in service, are as one."
--Thomas S. Monson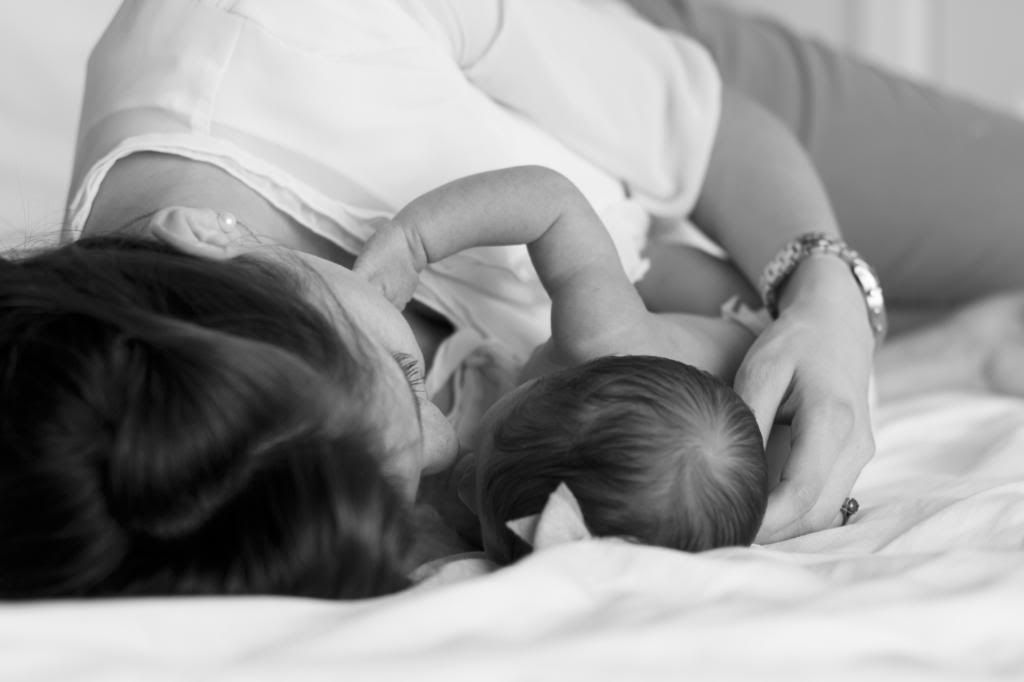 It's such a heavy responsibility, mothering these two spirits.
Their spirits don't belong to me, but have just been trusted to me for a time, to raise and teach and nurture.
Precious spirits in bodies I grew.
Tiny hearts that learned to beat inside my body.
Twenty perfect fingers and toes altogether.
They took pieces of my heart with them when they were born; theirs to keep forever.

I am theirs and they are mine.
They belong with me; they're my sweethearts.