1. I've added an "e" to my necklace and having two charms around my neck for my two kids kind of thrills me
2. My training wheels officially came off this week. Trav left for training/house hunting in GA Wednesday and I've been on my own with these two kiddos. (So far nobody's died. Also I showered with BOTH kids at the SAME time. Impressed? I was)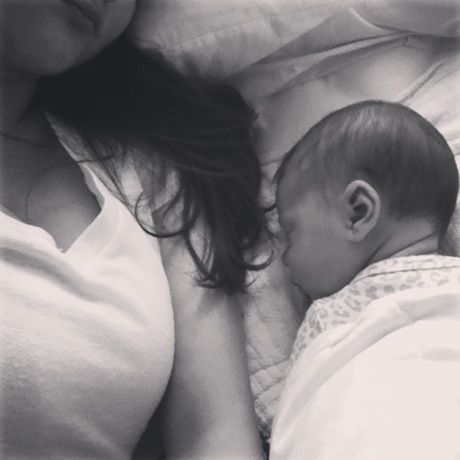 3. We've gone on looooooots of walks and park trips to wear Luke out. We found lots of sticks and rocks to add to his "treasure collection" in the basket of the stroller.

4. We even found a frog and a turtle. We let those go.
5. Els got the sweetest little gift from my blog friend
Kimberly
. Blog friends are the best.