1. Elsie girl lost her umbilical cord this week.
And I lost control of my emotions. Cue the tears, she's growing bigger.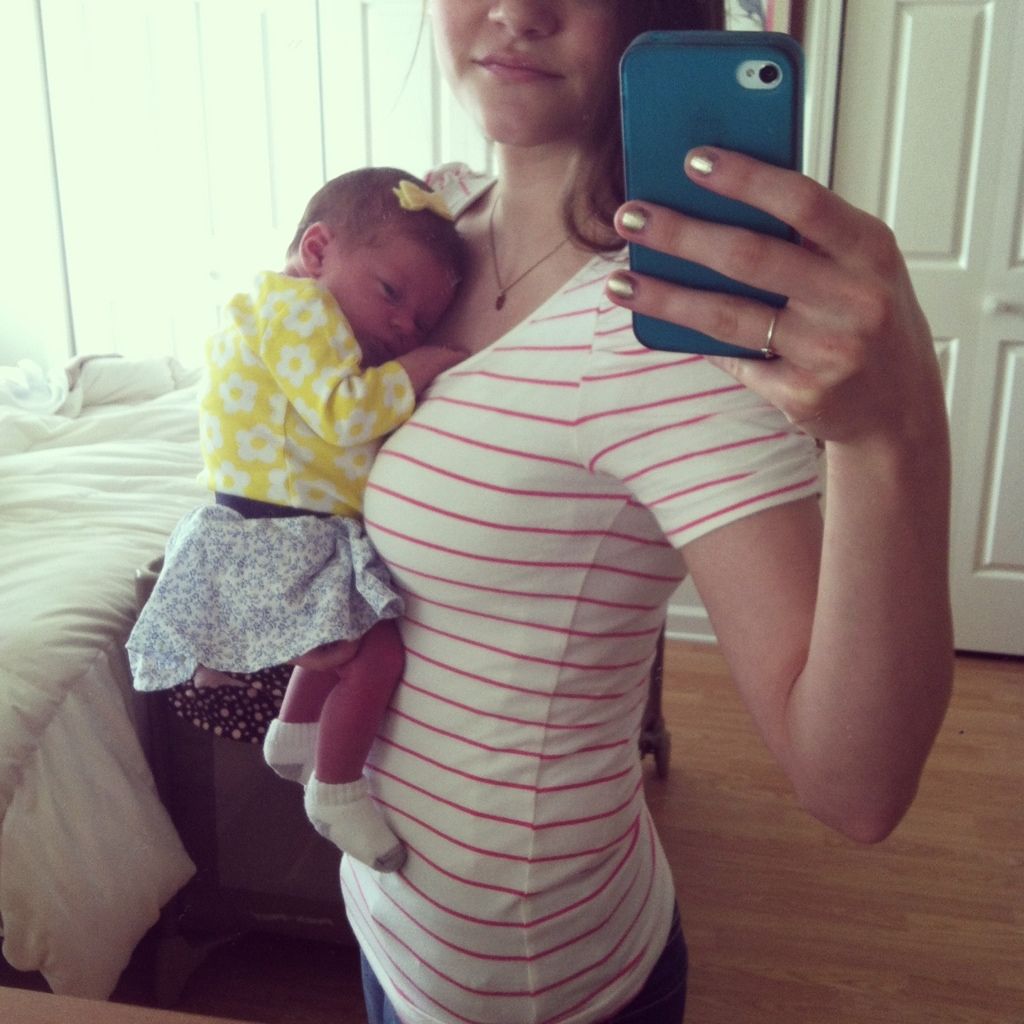 2. She made up for it with 20 minutes of straight sleepy milk-drunk smiles in the middle of the night.
I may or may not have stayed up longer just to watch them.
(spoiler: I definitely did)
3. this weather has been beautiful. After a long and cold and very pregnant winter, it feels amazing to be outside and feel the sunshine. And I can (almost) keep up with Luke again. I think I need another few weeks.

4. I don't think I will ever, ever get tired of watching these two together. The mornings are their special bonding time. Luke gave Elsie kisses for the first time this week, and has been so sweet with her- patting her bum and tummy when she cries and offering her hugs. It makes my heart melt.

5. the rest of my family is coming out this weekend to meet elsie.
quick trip, but I'm excited to see everyone!