1.We have had some "warmer" weather lately (you know. 40's and 50's, if that counts as warm).
So obviously that called for the first park day of the year.
2. this guy got some sunglasses in his Easter basket,
and he thinks he is one cool dude when he wears them.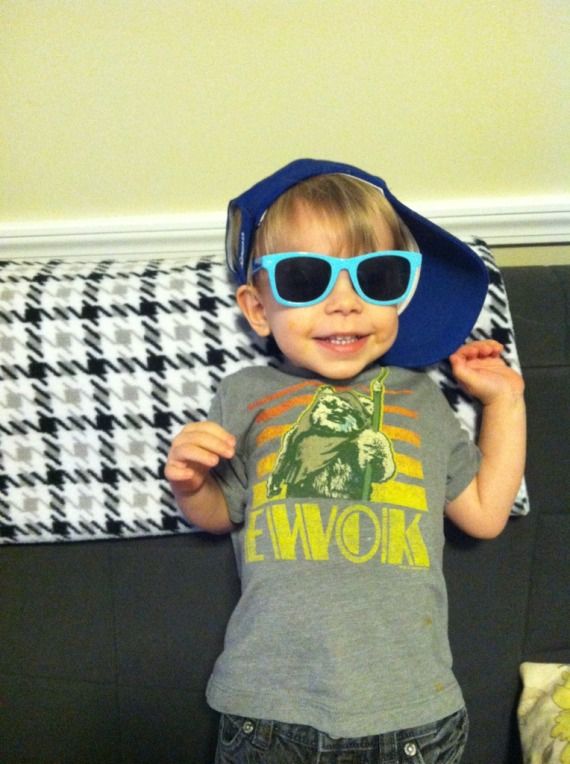 3. I love watching Luke meticulously line up his trains... On any surface he can find. Lately, he hasn't laid down for a nap unless he has a train clutched in his little fist. I have caught him running the train over his arms and face as he falls asleep.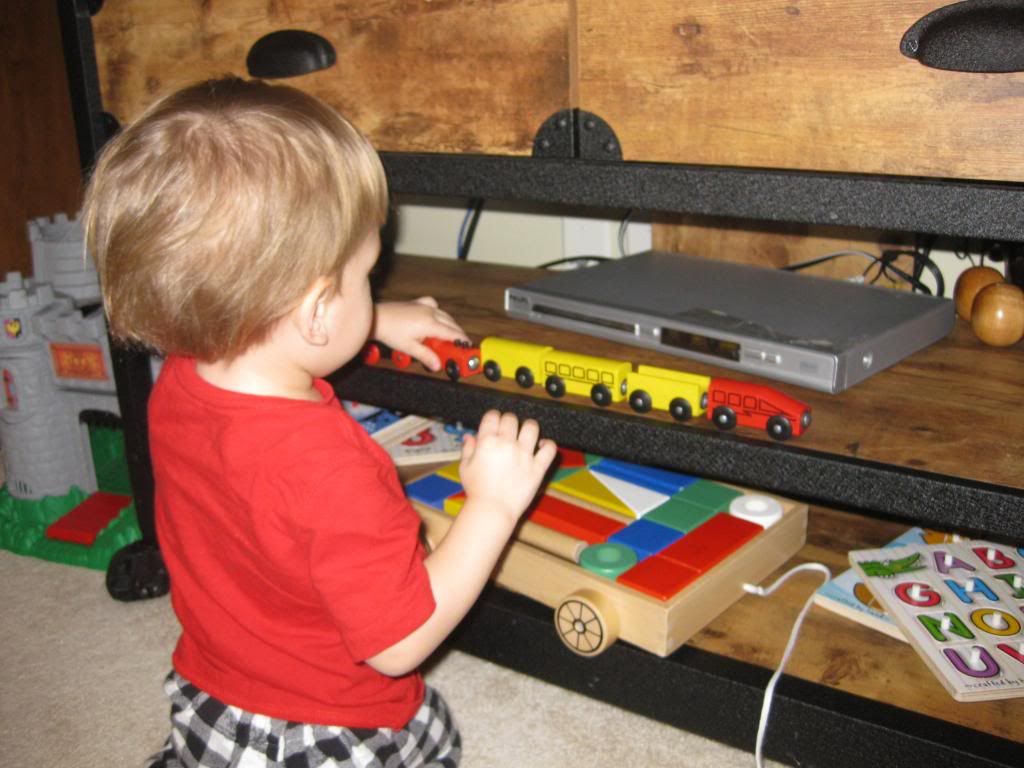 4. The larger my belly gets, and the less I sleep, the more I find myself dreaming about our Mexico trip last spring.
Doesn't it just look heavenly?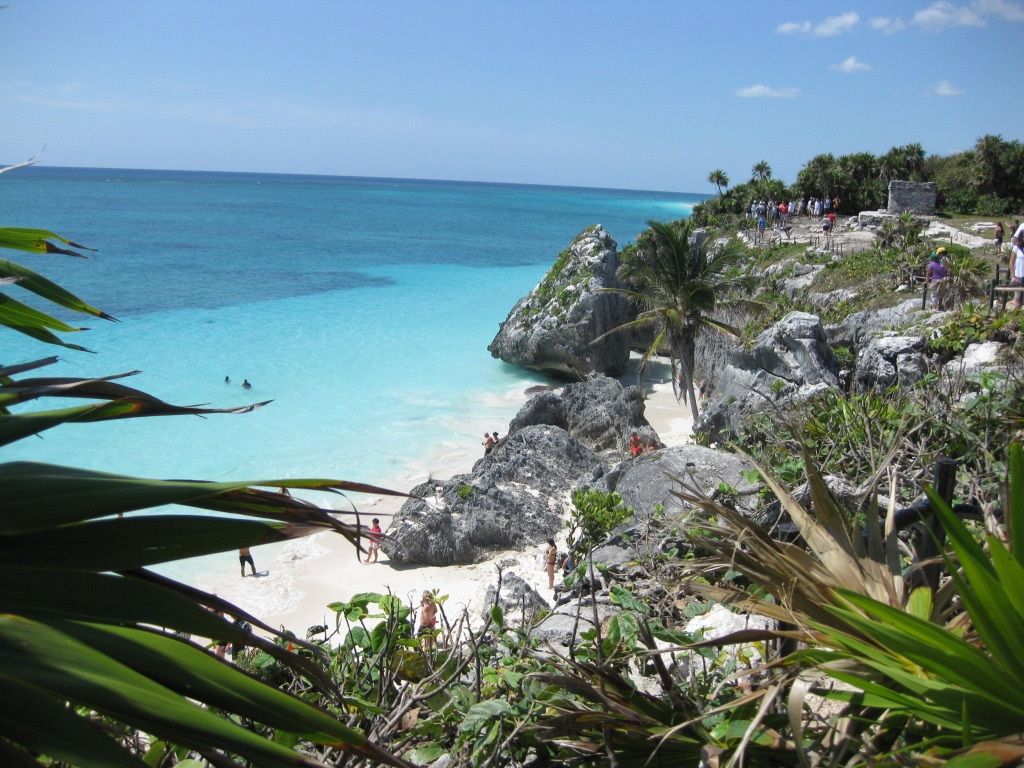 5. I think I-hopefully- went to my last physical therapy session this week. I mean, provided I have the little woman in my belly doesn't take a million more years to come out. So, you know, wahoo!