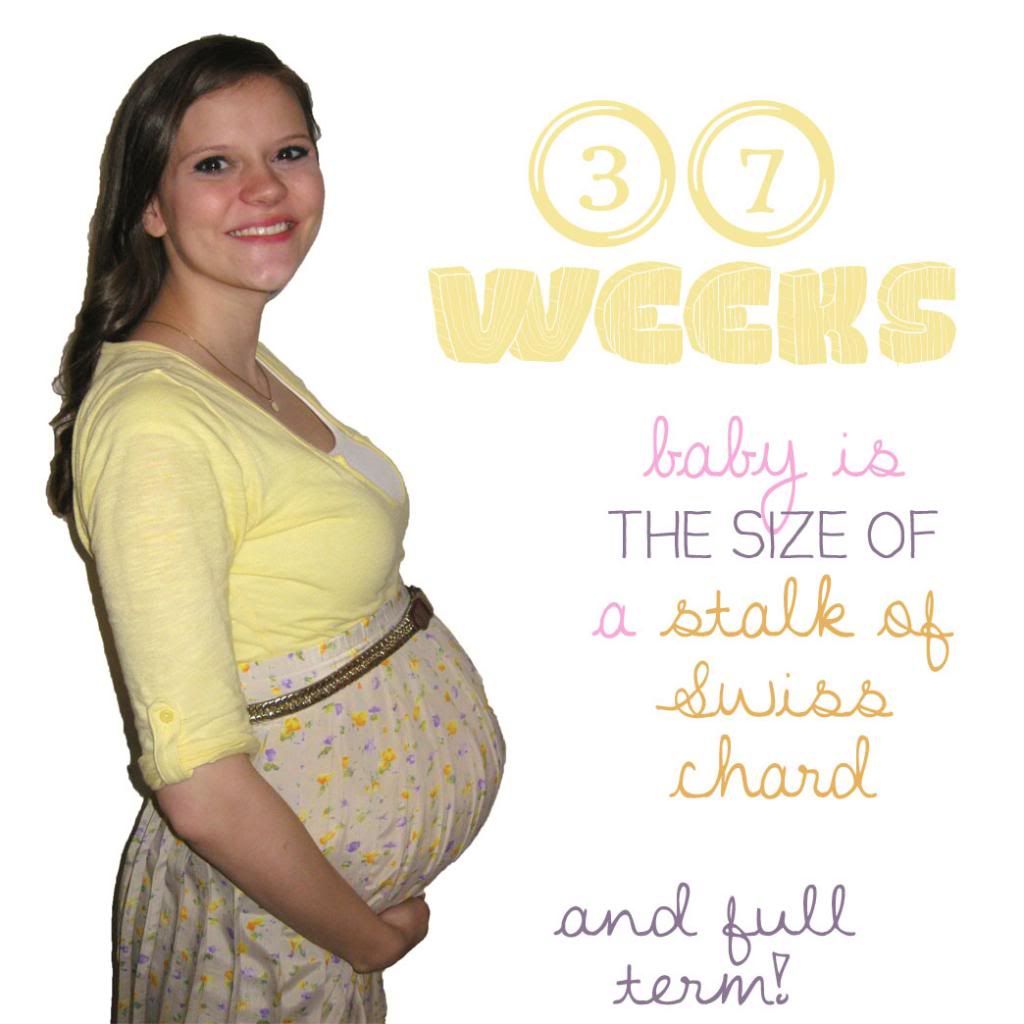 well, these weeks have been, well. I'm just glad they're over.
Our little family was hit by another nasty cold, and naturally, thanks to pregnancy, mine has lasted the longest. Luke had some wild and free days where I tossed him some crackers and let him watch his favorite netflix cartoons while I slept on the couch. I think he loved it.
I'm surprised at how much smaller my belly is this time around. My belly is measuring a couple weeks behind, and I'm still about 15 lbs under my weight at this point with Luke. My ob is estimating she'll be about 6 1/2 lbs. I won't say no to a smaller baby!