1. Luke had his two year check up this week (no shots, hip-hip-hooray!).
And he gained a couple pounds, which puts him in the 3% for weight and 10% for height.
(which is
AWESOME
. He was previously in the 0.13% for weight. he's a little guy!)
(and, uh, yeah. he insisted on wearing his hat the whooooole time. The kid knows cool when he sees it)
2. After his checkup, I was scheduling an appointment for Travis (we see a family doctor). I set Luke up on the counter so he couldn't run away from me, and a few minutes later I hear him sputtering "yuck".
Turns out he had grabbed a few of the coffee beans from the pen holder and was crunching away on them.
he must have thought they were chocolate. Gross.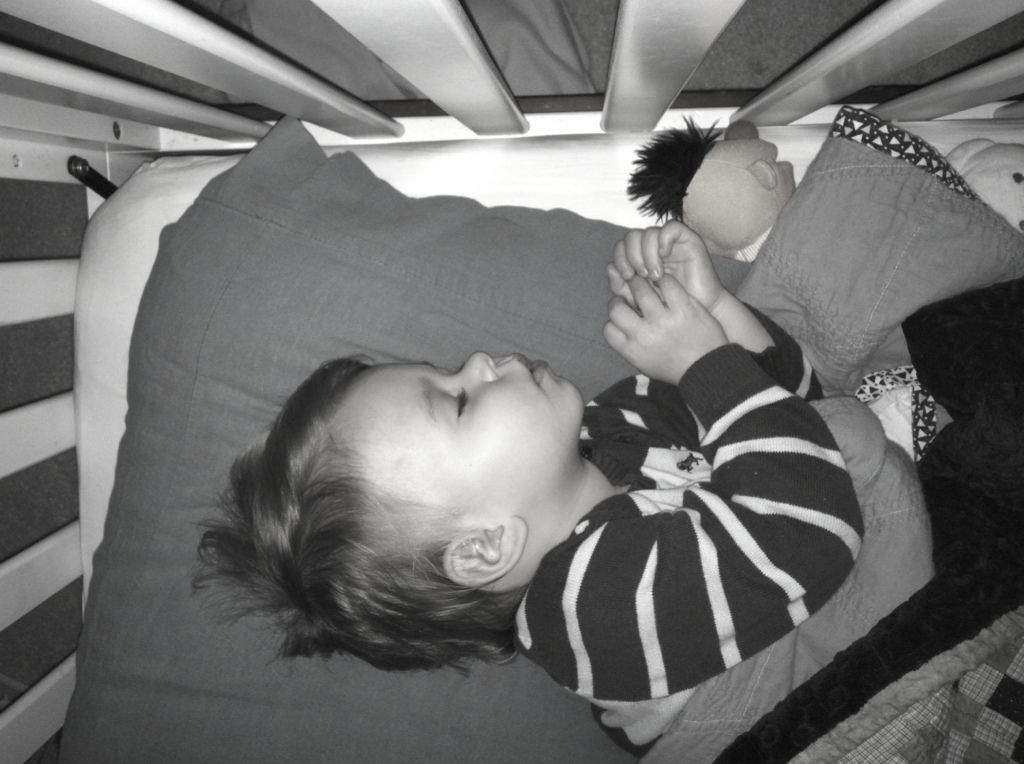 3. Sometimes, when you're a mom, you realize that you've been running errands all day with a half eaten jelly bean stuck in your hair. Wonder how many people noticed?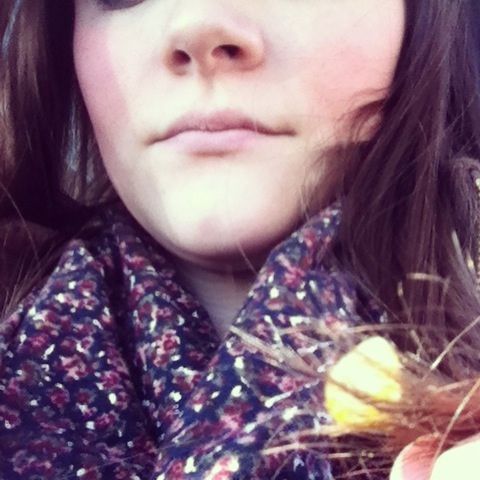 4. I finally bought a new diaper bag this week- and went with a backpack.
(does anyone else hate how ugly regular diaper bags are?)
I'm really excited to use this one; it's already organized and stocked with newborn necessities.
plus toddler toys, duh.
5. Luke has a little buddy from church that he loves to play with. The other night, Trav & I heard him talking to himself after we had put him to bed. We crept close to the door to listen and we heard him calling "Peeeeete! Where arrrrrre you, Pete? Pete? Oh, you're at church Pete. Bye, Pete! Pete? Where arrreee you Pete?" We were dying trying to keep our laughter subdued so he wouldn't hear.