1. Luke has recently decided he needs to eat at "the big boy" (or, as we call it in normal human speech, the table). We've kept him in his high chair because (stupidly) our house has white carpet in the dining area. But then he refused to eat anywhere else, so we bought him a
booster seat
and it has been so nice sitting together at "the big boy".
But someone please tell me when my baby grew big enough to sit at the table and eat a bowl of cereal like a real person??
2. I went to the bathroom and came back two minutes later to find this scene. He saw me and said, "opes. (oops) A mess. Schowwy (sorry), mama, I put it away" and started putting everything back neatly.
What a kid.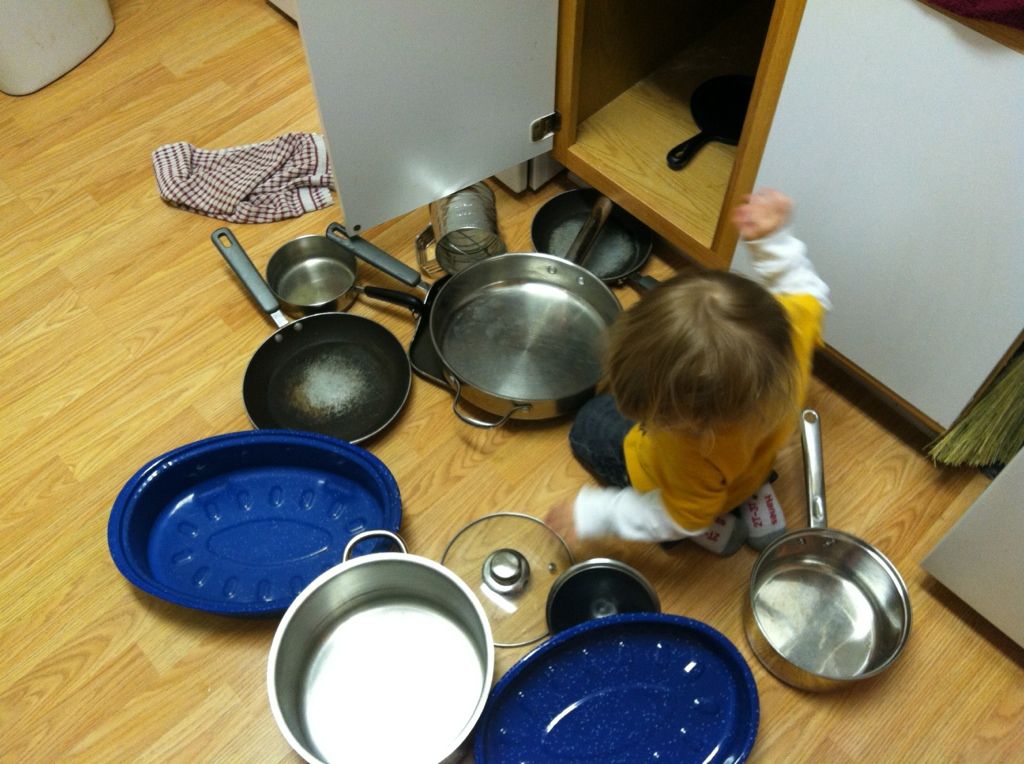 3. I stocked up on certain post-baby necessities at the walmart today.
I got some funny looks with my cart piled with jumbo packs of nursing & maxi pads.
what, should I have bought them in more dainty quantities?
spread out the purchase?

4. I've been trying to spend some extra good quality time with Luke. On Sunday, he helped me pop some popcorn, and we settled in on the couch and spoiled our dinners. He nuzzled his head under my arm and we both picked out all the extra buttery pieces. I love that, when we do things like this, he always looks at me and says "dis yots of pun mama, thank you"
I tell ya. He melts my heart like butta.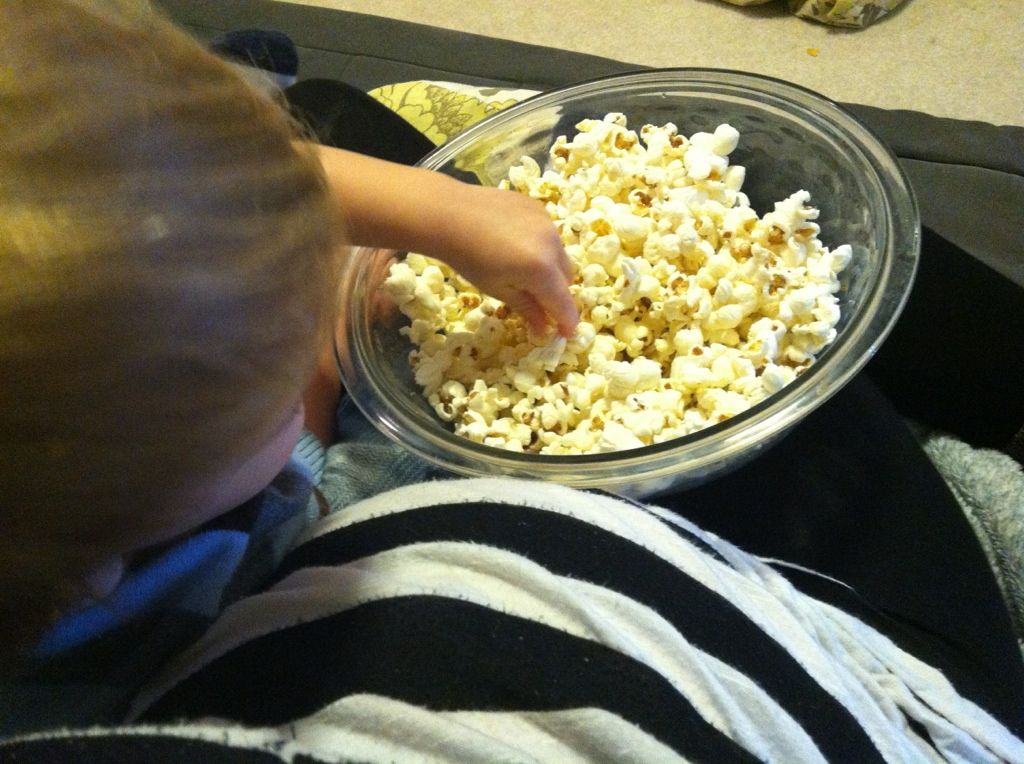 5. let's talk about how amazing it is that it's march.
Smell ya later February, I'm ready for spring.