we had a pretty good valentine's weekend over here.
(isn't it always so much better when holidays turn into weekend events?)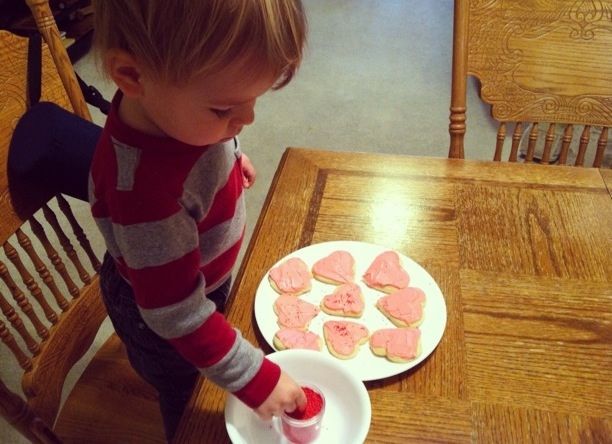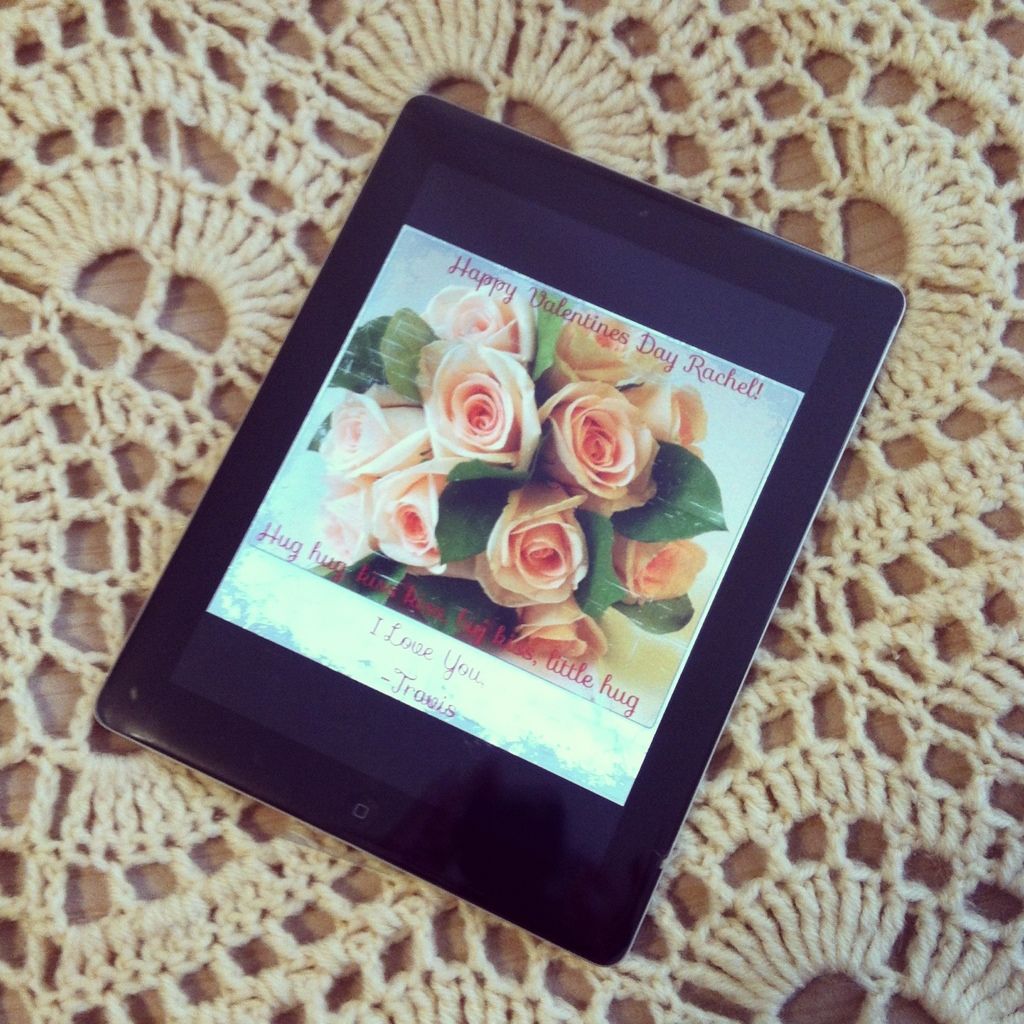 Luke and I made some valentine sugar cookies (and shared with our neighbors!). He was very enthusiastic with the sprinkles...and almost all the cookies had finger swipes through the frosting. It's all about quality control.
We exchanged our gifts
(he got me an ipad, how romantical!)
and had a nice dinner at home on Thursday. Then Friday we went out on a hot date. Luke had a ball with his babysitter, and when we came home, we tossed the kid in bed and enjoyed fondue and a movie. And I was in bed by ten, because I'm practically a grandma over here!