1. Luke and I had a perfect morning. We played trains (duh), and painted valentines for daddy. Before lunch, he leaned over and gave me a big hug and a kiss and said "dis good day, mama. oh, nice. Love you."
melts my heart, that boy
2. I have a serious craving for frozen yogurt.
There isn't any frozen yogurt in our town.
boo.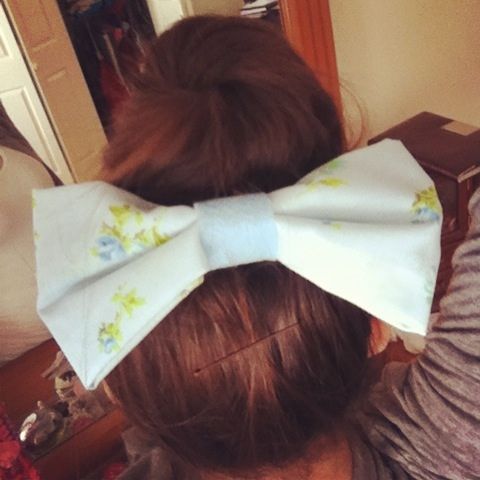 3. I can' tell where our yard ends and the lake begins. Luke likes looking at the ice fishermen.
"oh, wow-cool!"
4. There was a bat hanging out at church this week. Eventually someone grabbed it with a towel and took it outside.
He said he does it all time at home. What?
p.s. our computer officially gave up the ghost, so blogging will be pretty sparse until get our new one. just so ya know.