1. Trav had a birthday this week. We celebrated with just the three of us, his favorite dinner, and cake. I made this cake for him his first birthday we were married. He took a bite and declared it was "THE Cake" and would henceforth be made on each of his birthdays until the end of time.
2. Speaking of Travis, he's been out of town the last few nights doing some recruiting work... And I know a little boy
(and his mama, who am I kidding?)
who miss him very much.
Luke has been up until 2 am each night crying/screaming/hyperventilating for his daddy.
"Daddy? Daddy! Need a hug daddy! Daddy, wher arrrre youuuu?" Sometimes I'd take him on a tour of the house to show him daddy wasn't here and he would remember "daddy at werk. At werk. Where go? Daddy gone. Werk werk, at werk. A hug? No. At werk" annnnd, cue tears. from both of us.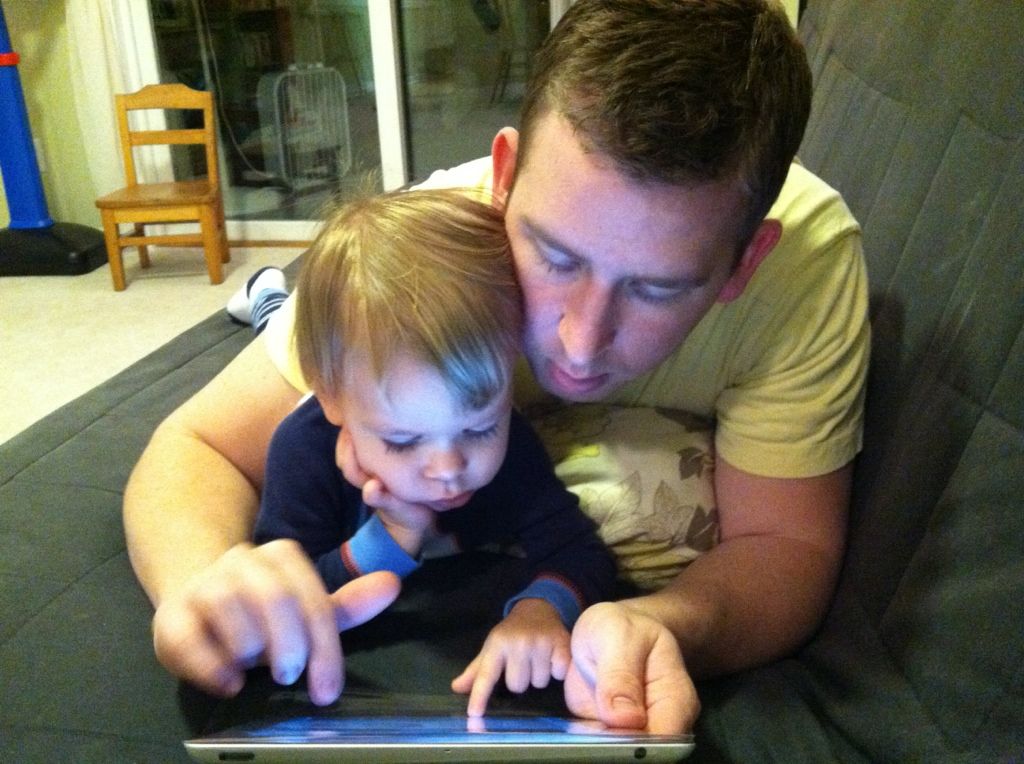 3. I prepped the cradle, sewed a new crib sheet and a little dolly for the baby.
It feels pretty good to be getting all my ducks in a row.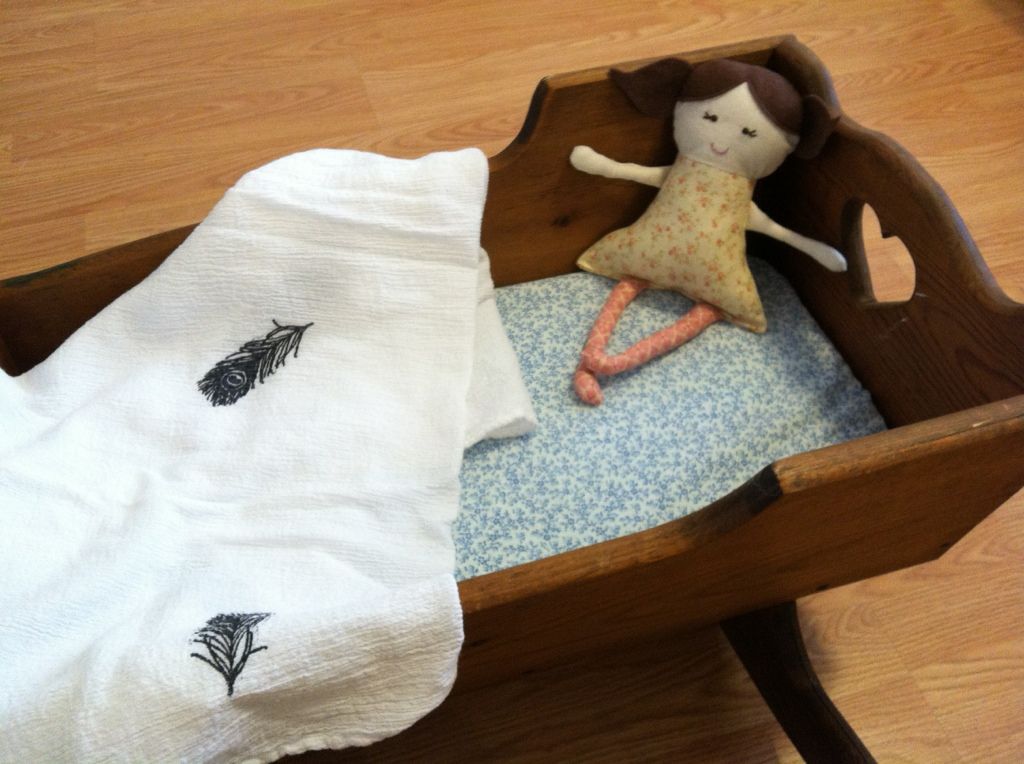 4. We FaceTime with my mom a few mornings each week, and Luke has become obsessed with my brother Aaron (who he calls "air-bear"). Luke got to watch air-bear snow blow the driveway and the thought it was basically the coolest thing ever. He was so focused.
5. I just really, really need spring to come. You too?
P.s. do you have any good double stroller recommendations? Send them my way.
I need to start some research.