1. Is it just me, or does it seem like
EVERYONE
is having a baby girl this spring?
it must be something in the water.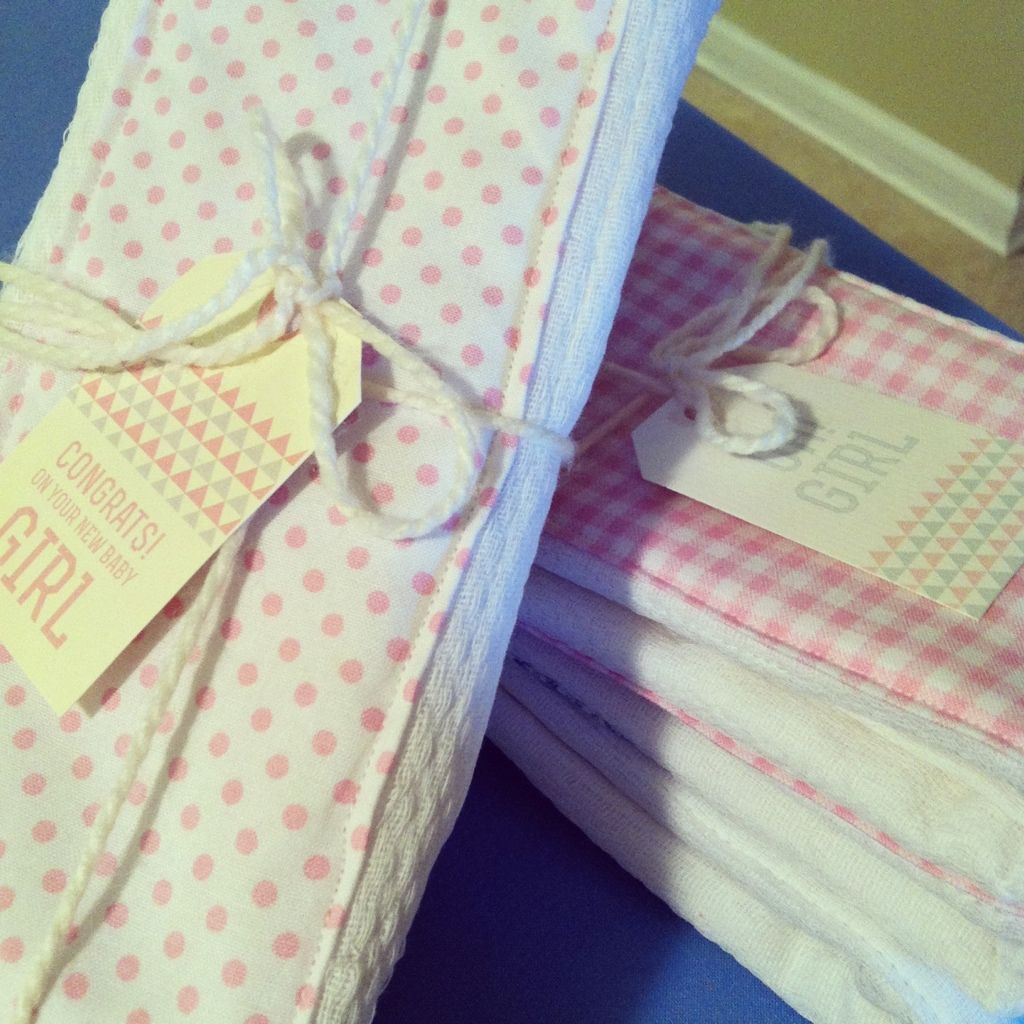 2. We bought a little Amish doll for our tiny daughter, to honor her birth place.
I love that they don't have faces; how sweet.
(the faces are absent so they don't make any "graven images" and break a commandment)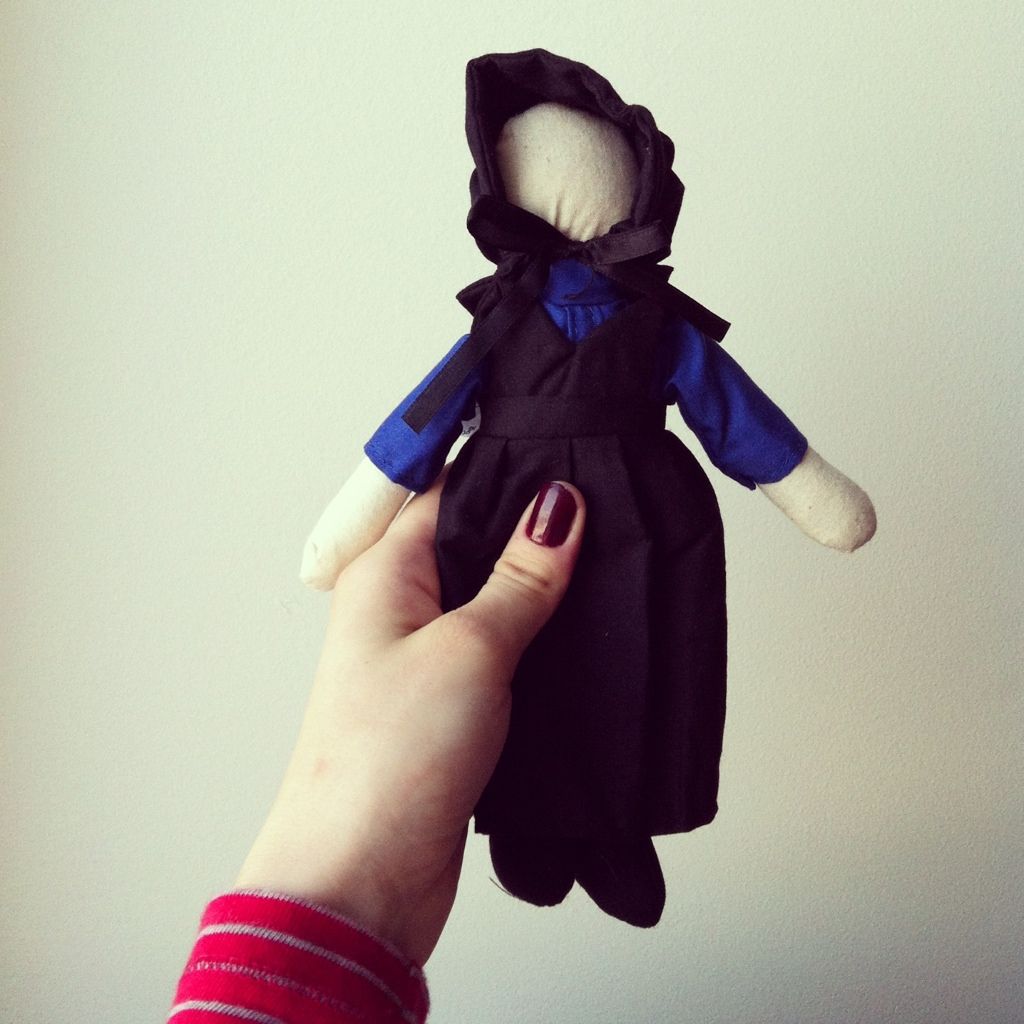 3. I'm nesting pretty hardcore, and it's kind of driving me craaaaazy.
But on the plus side, I finally bought Luke a dresser
(what?!)
, organized his + baby clothes, and got around to hanging a few paintings I did a few months ago.
4. I think my hips might be trying to kill me. After an hour and a half of pt this week, my therapist still couldn't unlock my muscles and move my hips back into place. Sooo, she used this tool and literally scraped my muscles and oooohhhh it hurt so bad.
SO BAD
. You should
SEE
the bruise on my bum. I sent a picture to my mom, but I'll spare the internets a photo of my hiney. yo'welcome. Instead, here's a picture of Luke, zonked on the way home from my appointment. He is still sleeping alllll day (5 hour naps, what?!)
5. Luke is starting to say funny things, and I'm so excited. This week I asked him where his belly button was. Instead of pointing to it, he said, "Oh, my belly butt? Oh it go bye bye".
ha.