whoops. I definitely fell behind in posting these.
I did take the pictures though, so that sounds for something right?
Here's a little bit of bump catch up...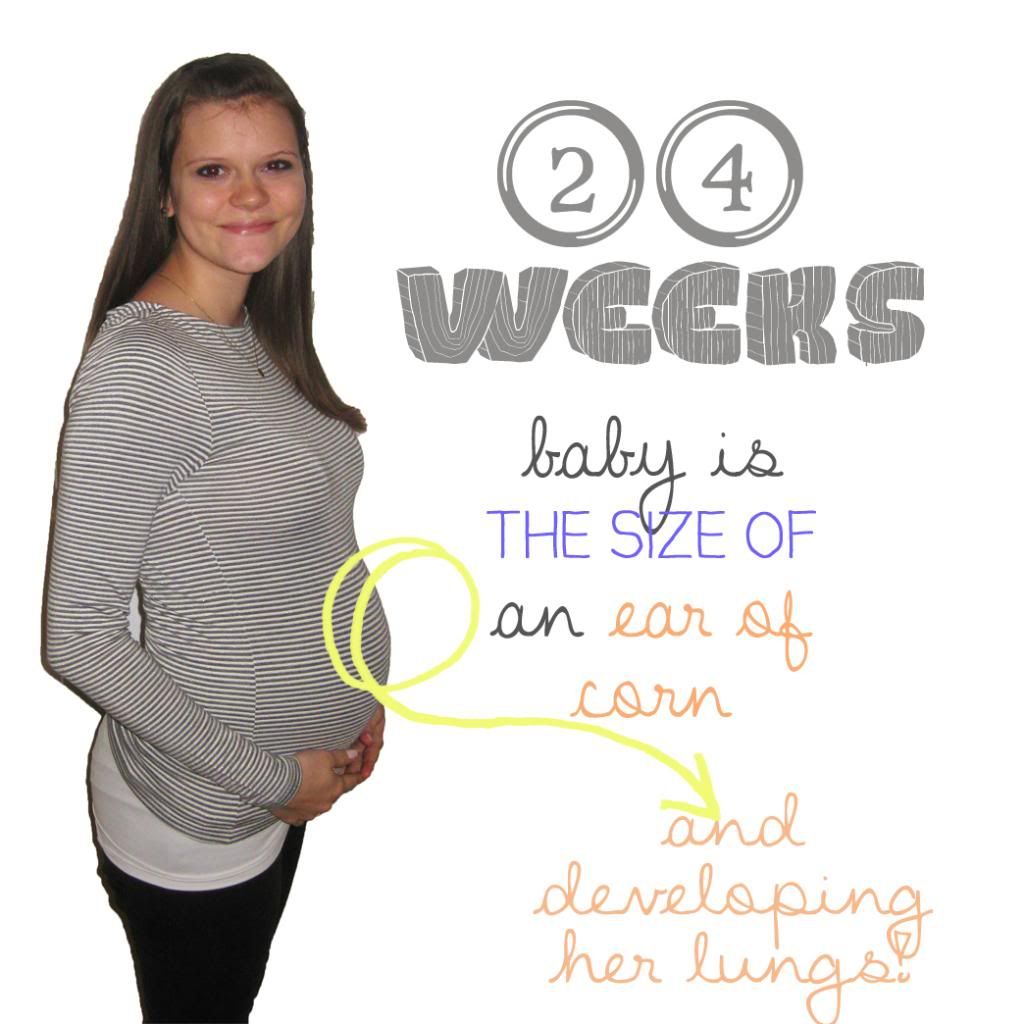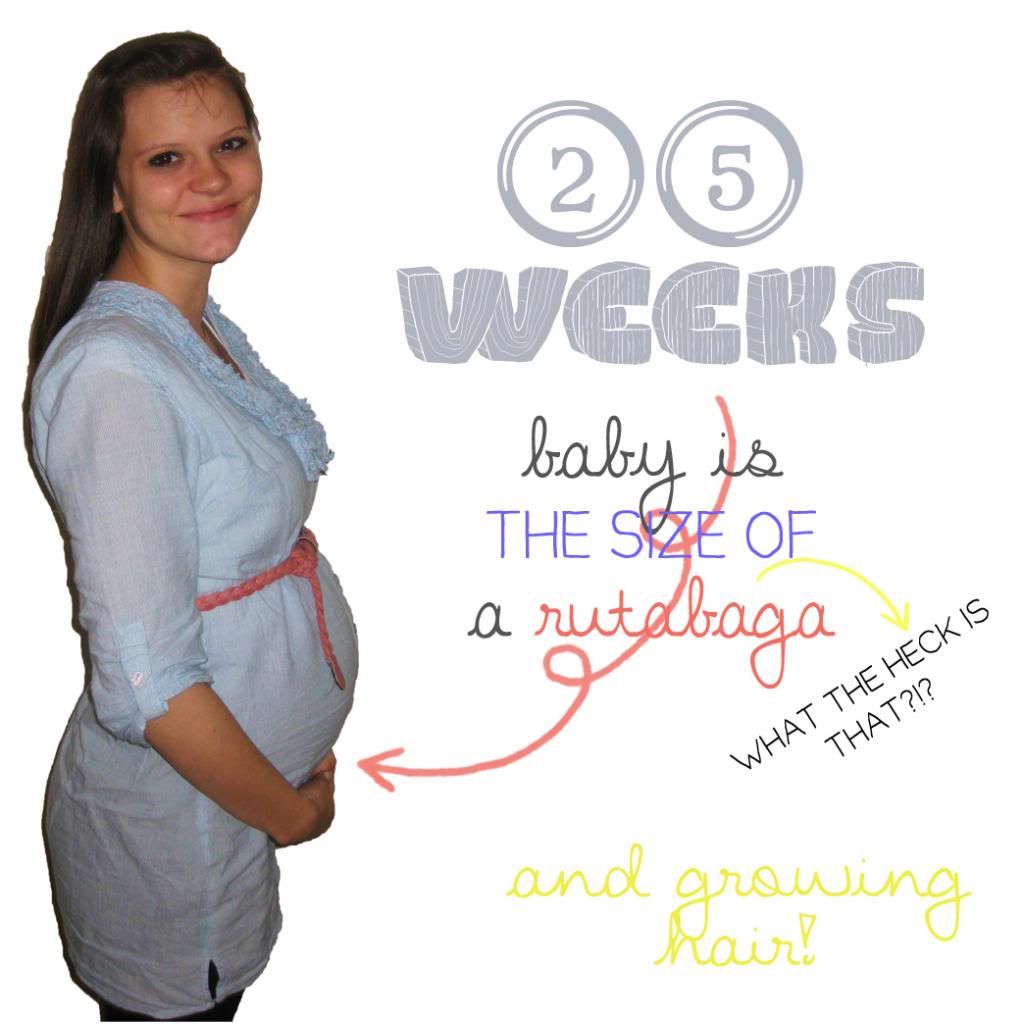 feeling
pretty sore. These hips, I tell ya. I feel like I'm 90. But besides that, I feel pretty good! I've been getting enough sleep (read: early bedtime), so besides the time between weeks 24-25 (cue
sick eyes
in week 25's picture) when the flu hit, it's been a nice month.
I can definitely feel my skin
stretching
again. She must have had a nice little growth spurt around Christmas (or maybe she didn't like competing with all the food I was eating?), because space was definitely tight there.
still
wracking
our brains over a name. I think she'll be like her brother- nameless in the hospital for a day. We just can't agree. Travis is most unhelpful and very oppositely opinionated.
Much
less nauseous
. I only need to pop a Zofran a handful of times a week. hurrah, hurrah!