1. We took Luke to see Santa at our church Christmas party last Saturday.
We had a pretty
good idea
of what his reaction would be, and he was actually okay for the first .5 seconds.
Then he screamed in terror.
The whole ordeal was over in 5 seconds, poor kid.
I love these photos though.
2. It snowed overnight and left a light dusting on the grass. I took Luke out to play, and he was so confused.
He kept pointing and saying, "Oh, no!"
3. Every night since his cord fell off, we've given Luke a bath and lotion rubdown before bed.
Lately he has really taken to the lotion...insisting on a niiiiice, long back massage before he puts his pjs on.
It's about the only part of the day where he sits still.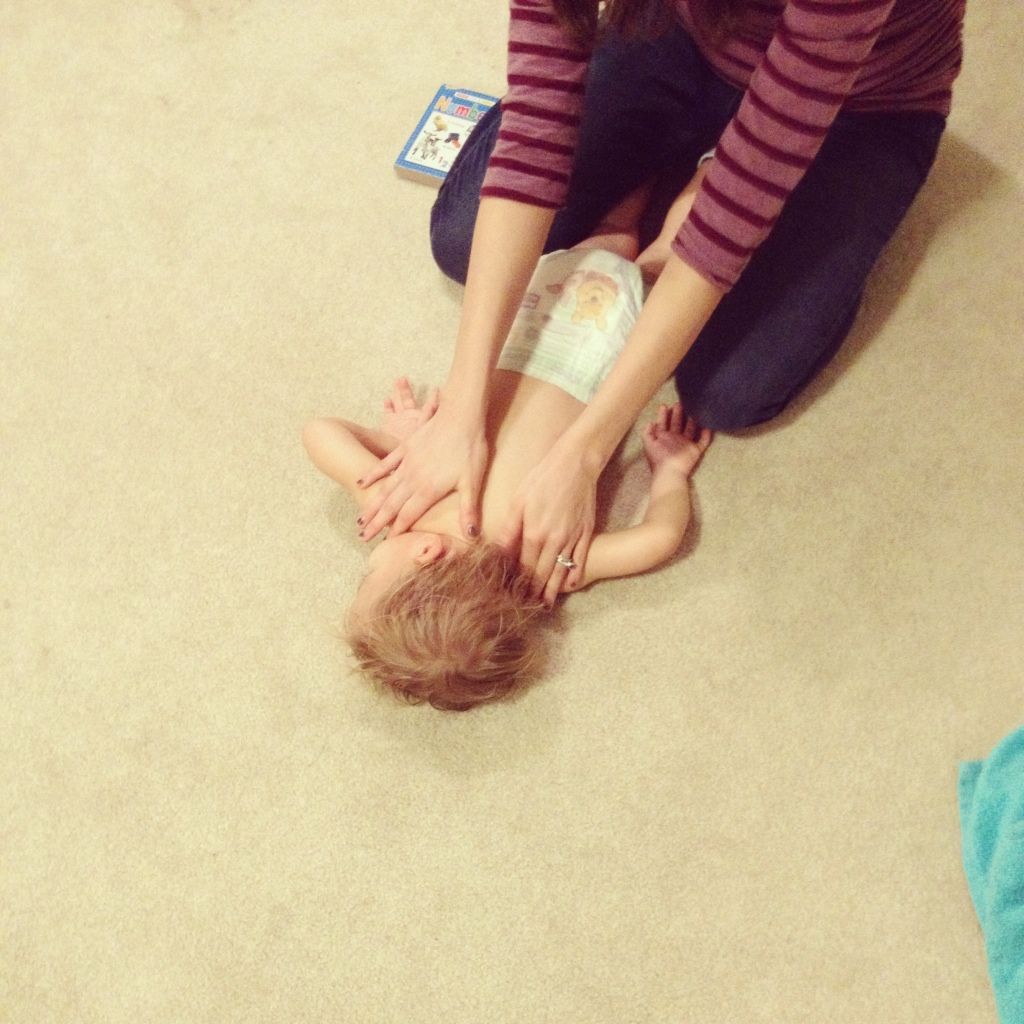 4. My new favorite Luke-quirk is the way he runs to the heating vents when the heat turns on.
He squats over the warm air, and I go sit with him. We warm our toes together and read a story..
This is the other time of day that he sits still.
5. We get TWO date nights this week, without the Lukie boy.
I'm pretty pumped. We're doing Trav's work party tonight, and a brunch date tomorrow.
is it just me, or does "brunch" make you feel fancy too?