1. These two. I just die.
Luke lives for when his daddy comes home. As soon as he does, he explodes into nonsense chatter, telling da'ee all about his day. When Trav heads into our bedroom to change, Luke sits by the door and yells, "Dad! Dad! Da'ee!" until he comes out and they play a few dozen rounds of catch.
(Luke's got a pretty good arm now)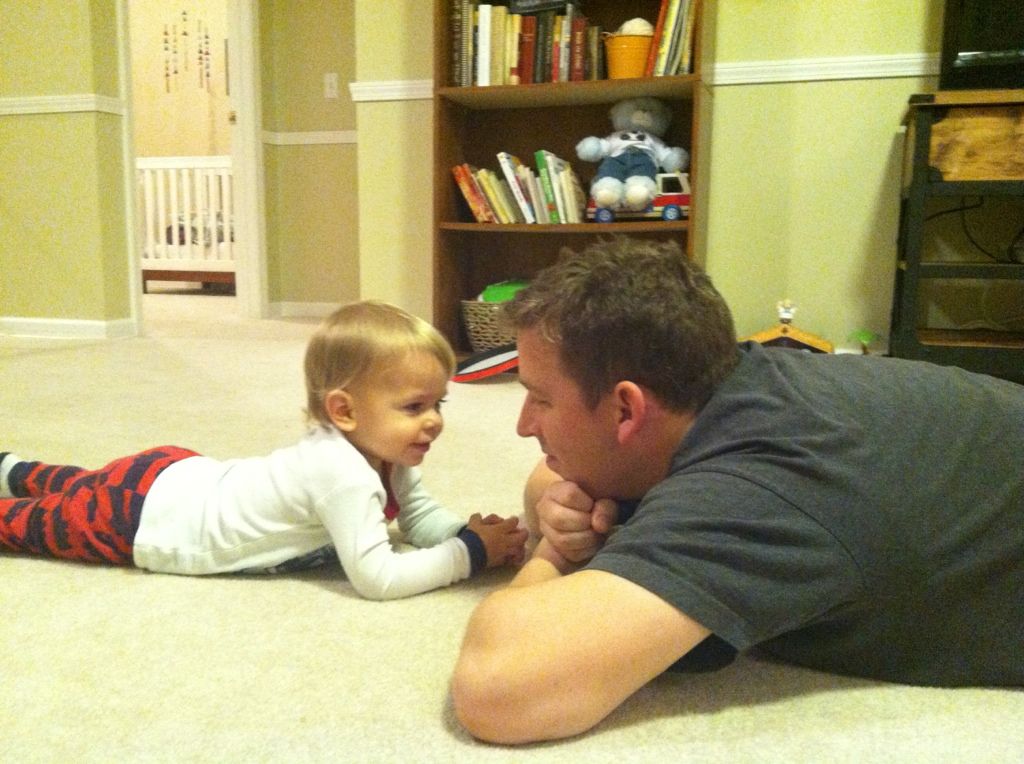 2. I've started my frequent trips to the bathroom during church.
If you need to find me, I'm probably there.
(our church is three hours long each Sunday)
3. These were probably the most delicious things I've eaten all month. My neighbor brought them by.
Trav is a champ and let me eat all of them, except two.
4. I've also eaten way more cuties than I'd like to admit.
But that makes it officially Christmas, right?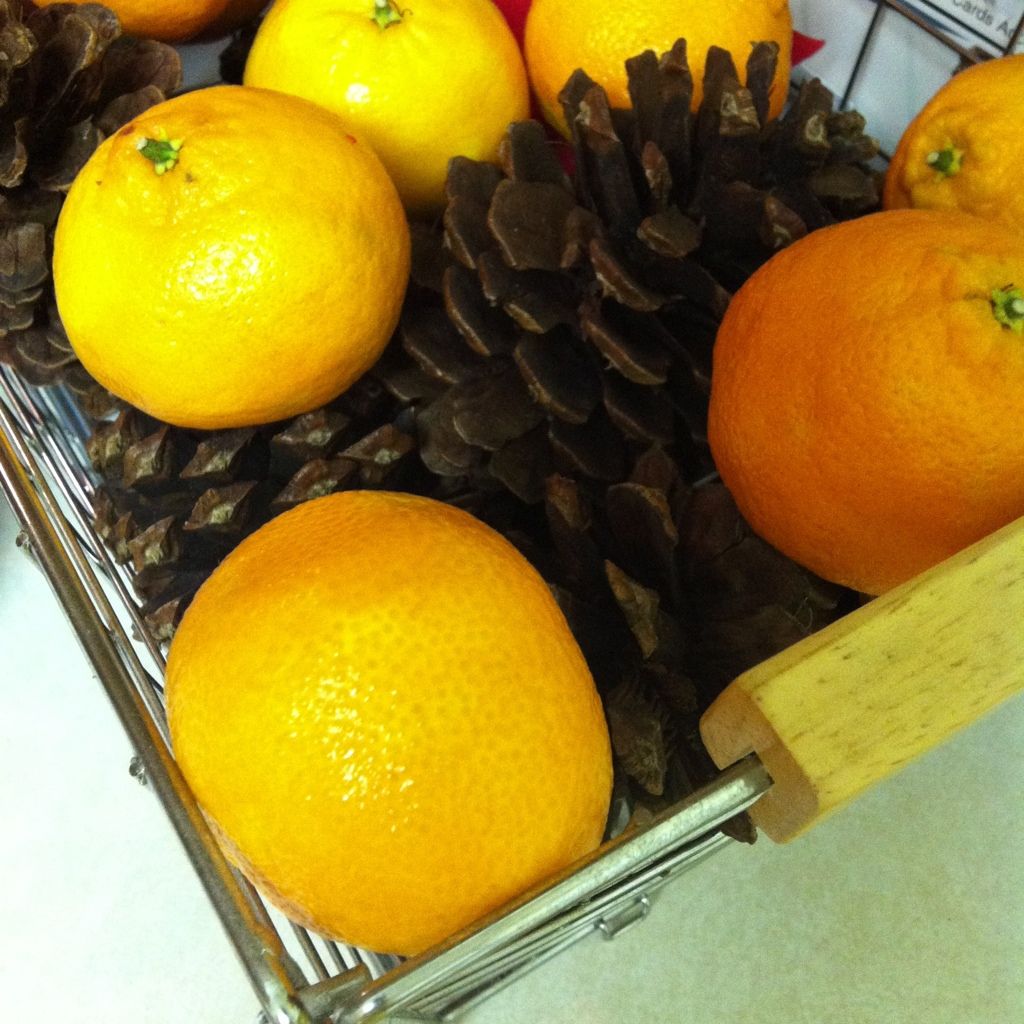 5. I love seeing Luke be affectionate with this baby doll. He loves giving her kisses and counting her toes.
"one, two, tree, four, nine, nine, nine, eight, nine, six, two, NINE"
It makes me excited to have him cuddle his baby sister- although we're glad she's not here yet.
we're a house full of sickies this week. boo.