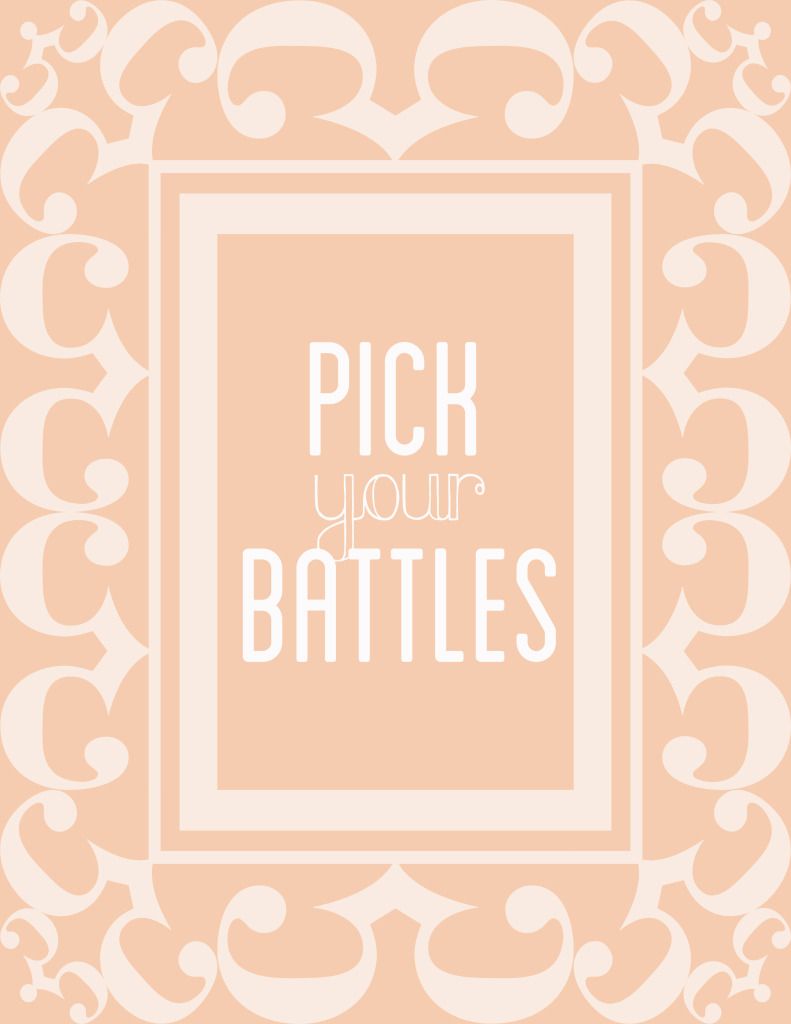 some days I can only describe Lucas as "delightful".
On those days, Travis comes home and says, "how do you not just have a blast every day?"
And we do! because he is delightful.
most days.
then there are the other days.
where he runs from one naughty thing to the next.
where I hop in for a quick shower and come out to find the tree stripped of all the ornaments
and a boy without pants, who helped himself to a box of Cheerios from the pantry.
and where are his blasted socks?
you can guess which kind of day today is.
but the secret is, I'm still sort of having a blast.
(it's nap time)