1. This is one of my new favorite pictures of Luke. It's just of his back, which is mostly what I see of him when he's outside. He sure is quick.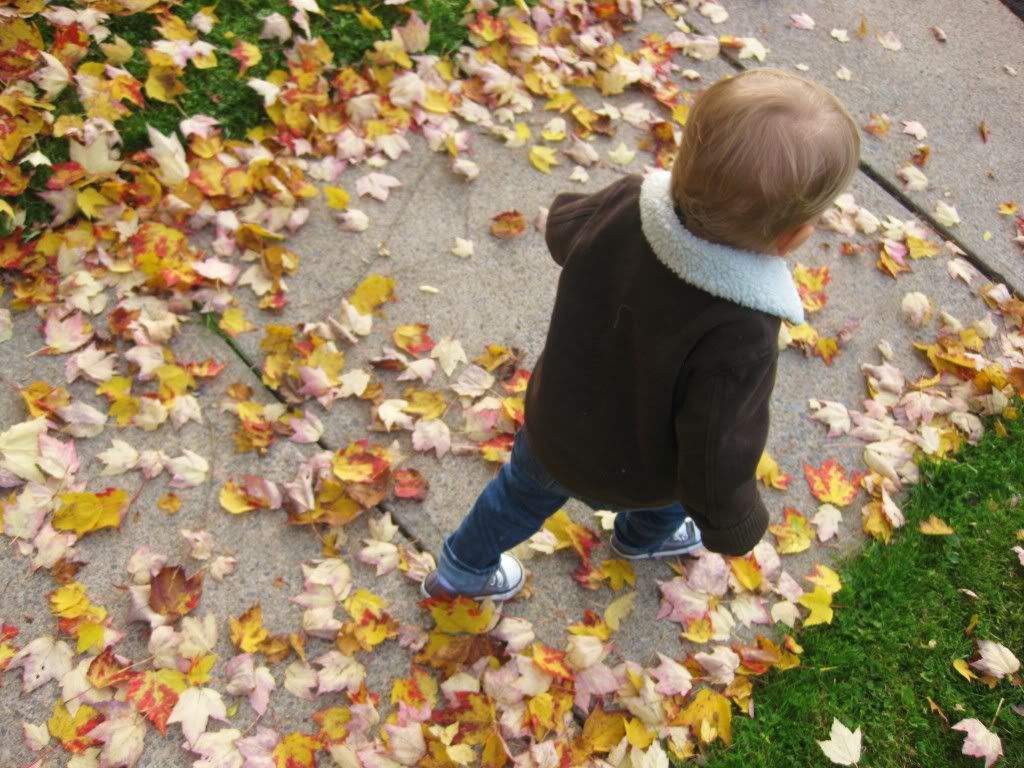 2. I got a sexy little support band physical therapy this week.
try not to be jealous.

3. Luke is really enjoying all the chocolate bars...and who am I kidding? I am too.

4. Luke is very into helping these days.
Heaven forbid I vacuum or sweep without allowing him to "help"

5. What does it say about me that the highlight of my week was discovering that there were new episodes of sesame street on netflix? don't answer that.