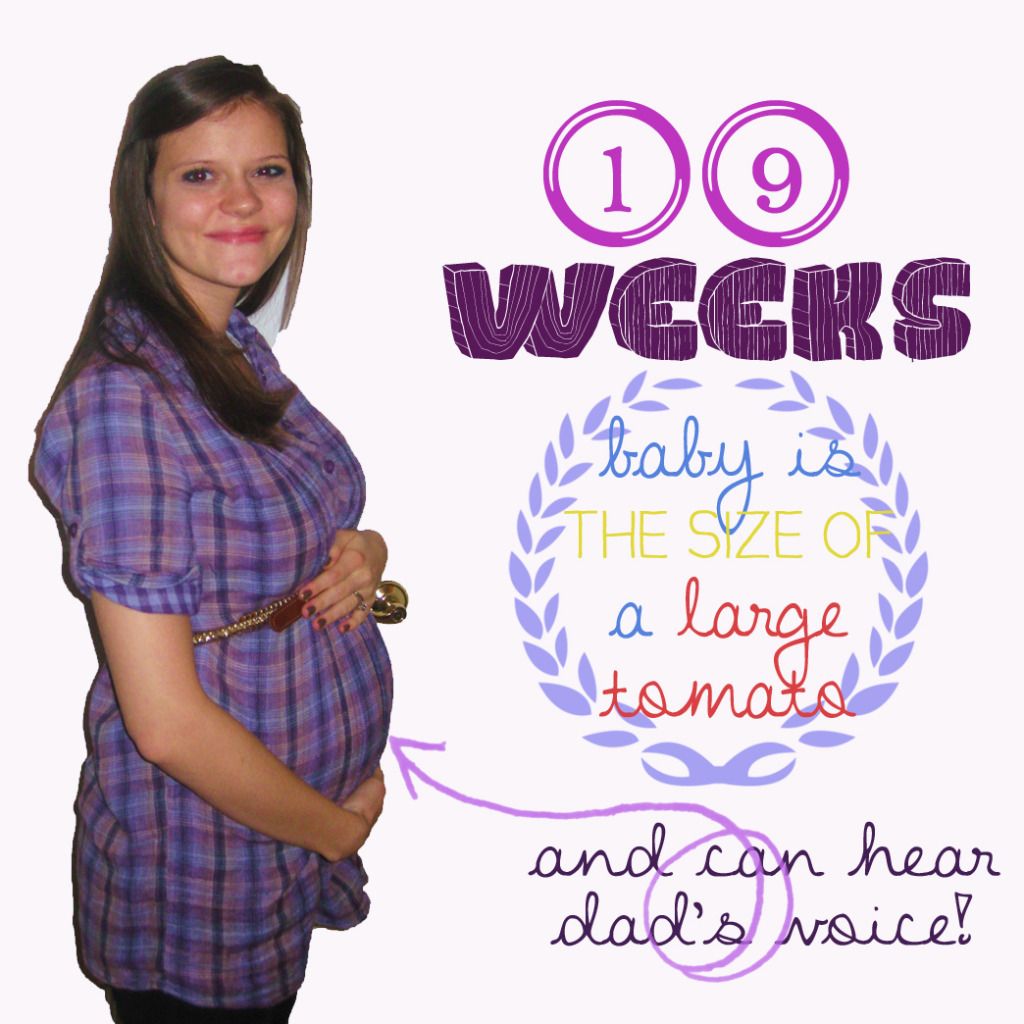 feeling
really full. turkey + baby = not much room for breathing
pretty
positive
I'm going to be nauseous until April. I feel better now that I've stopped waiting to feel better, if that makes sense. I mean, I don't literally feel better. Just less concerned about
FINALLY FEELING BETTER.
can't stop
looking
at her ultrasound pictures. We didn't get a profile picture of Luke, so these are extra special. I loved watching her suck her thumb. And she has her brother's nose. Plus two kidneys
(Trav was born with one, so it's a running family joke to check for two kidney's at every Frakes baby ultrasound)
.
getting more
excited
as I think about all the fun things I'll get to do with my daughter(!). Baby boys definitely have a special place in my heart, so I didn't think I would be as excited for a girl. But I am!
and Travis? He told my dad (who works at
Remington
) that he's going to need another shotgun.