1. I am FINALLY getting my energy back, and it. is. awesome.
I feel like a real person again. It's SO nice to cook and clean and play with my boy (and stay up past his bedtime).
We've been having fun all week. We even made it to the library.

2. one of my Tantes (aunts) in Germany handmade this beeeeautiful afghan and shipped it here to the states, where it now resides on my bed. I LOVE it. Travis says it makes him feel like he is living in the 1800's, or in a geriatric home.
I still say it's staying.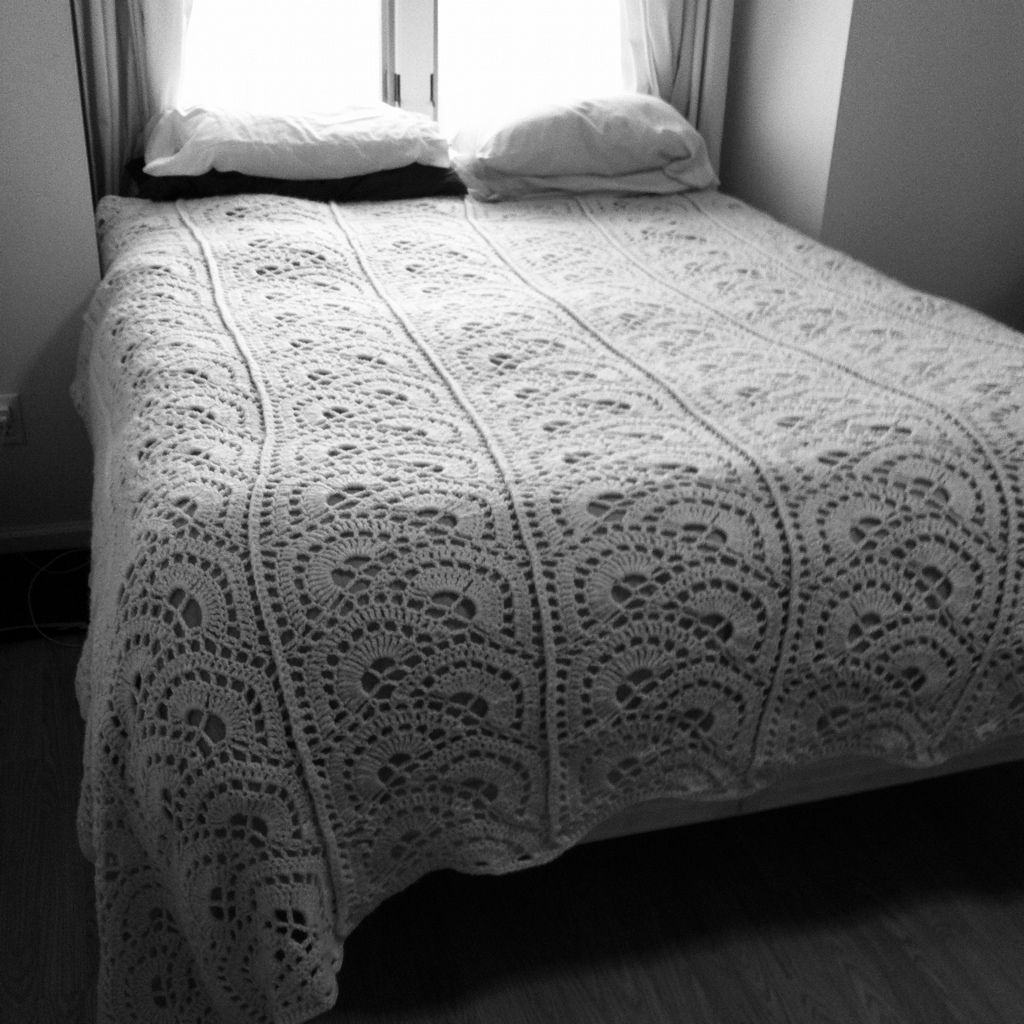 3. It's so nice to be back home. We appreciate each other a little more.
Trav's been leaving me love notes all week...in the fridge, in the shower (written in his body wash, ha!)
4. I sewed some things for my growing bump. A tunic following
Merrick's tutorial
, and a maxi skirt. I had intended on using
Leanne's tutorial
, but turns out it's gone! So, I made it up as I went along, and I'll be sharing some instructions of my own soon, in case you're in the same boat as me.

5. You guys, I am 99.9% what gender this baby is (I've had these feelings since pre-conception).
But I just really want to have the ultrasound so I won't look like a nutso buying things.
3 1/2 more weeks.
(not like I am buying things. Travis is in the other gender camp, and he DOES think I'm nuts)