1. Having "morning" sickness and a sinus infection at the same time is just really rude.
Thanks a lot, pregnancy gods.
but, hey! hello second trimester!!

2. I am seriously loving this beautiful fall weather. And thanks to the above pictured pills
(pretty color blocking, no?), I was actually able to get outside this week!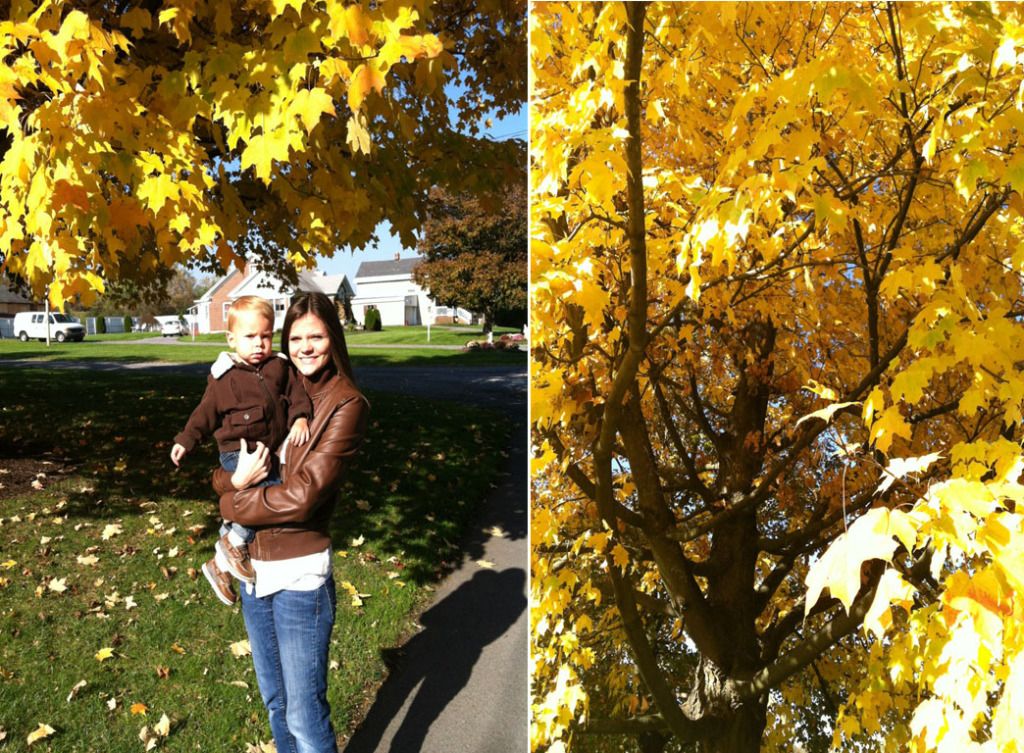 3. Luke has been carefully lining up his toys on a ledge in the tub.
Then, when they're all in place, he grabs Donald Duck to be the "bad guy",
and makes him knock all the other toys into the water.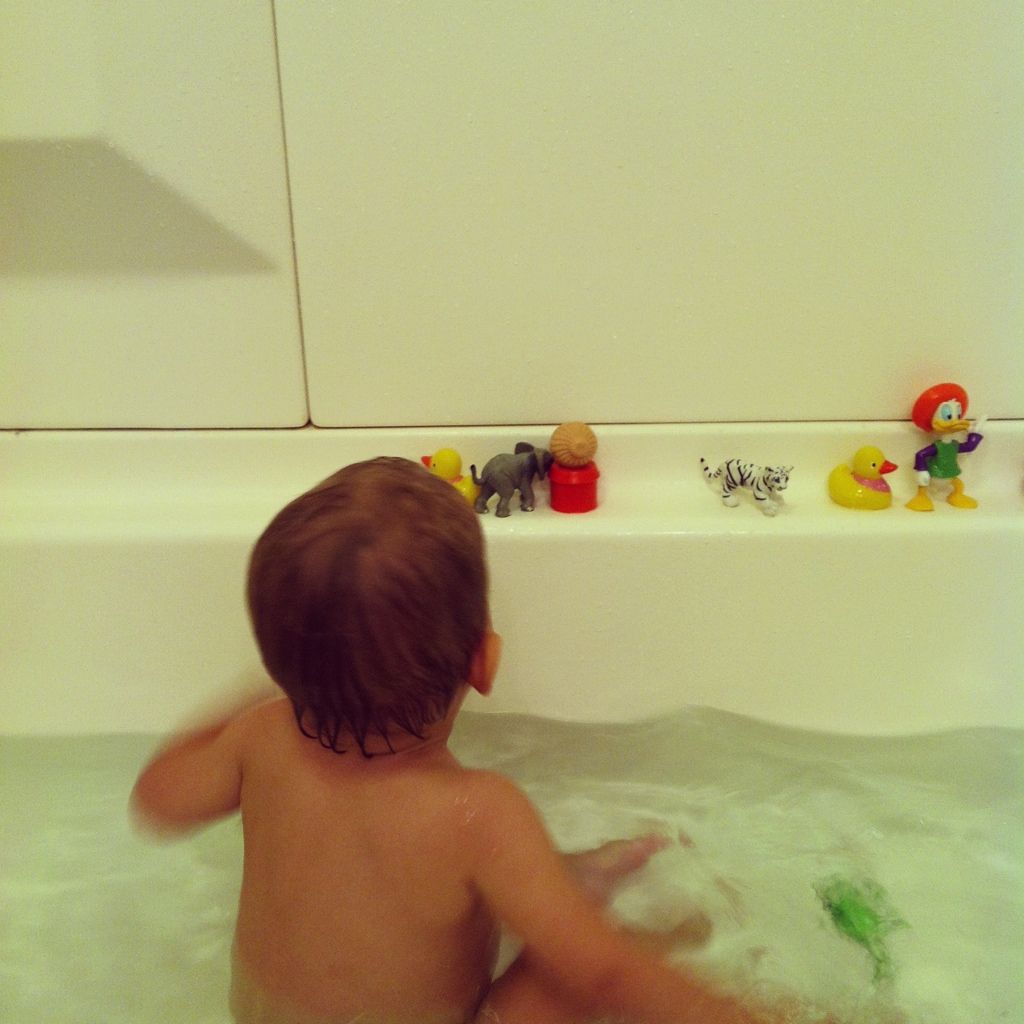 4. He's also been doing the silliest smile when I call him a cheeseball.
It seriously cracks me up.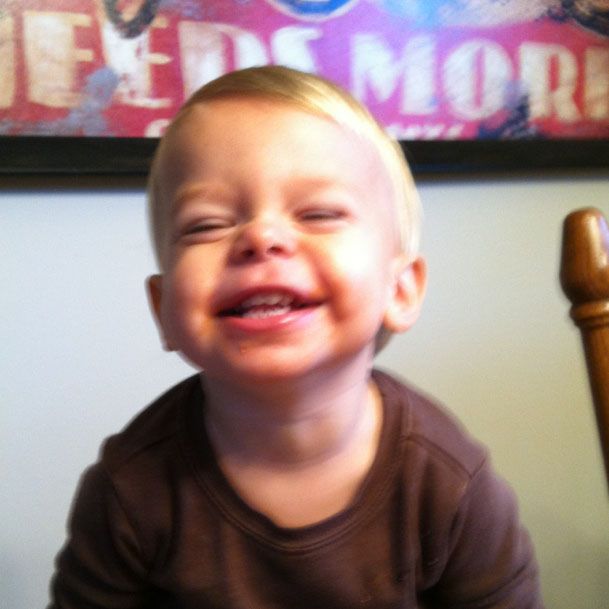 5. WE'RE FLYING HOME TOMORROW AND GET TO SEE OUR DA'EE AFTER TWO LONG WEEKS. We have all missed each other like crazy, and it will be so good to be back together.
Both my boys will be in heaven (somebody missed his da'ee pretty something awful!)
And me too, who am I kidding. I missed that guy too.