1. Thank you for all your sweet comments and emails about our big news!
I'm glad it's out because I'm tired of sucking in my belly (not that it's much)
(I had to rubber band my pants this morning...)

2. I spent my morning getting a new car battery after I discovered my car was dead in my garage.
it was awesome.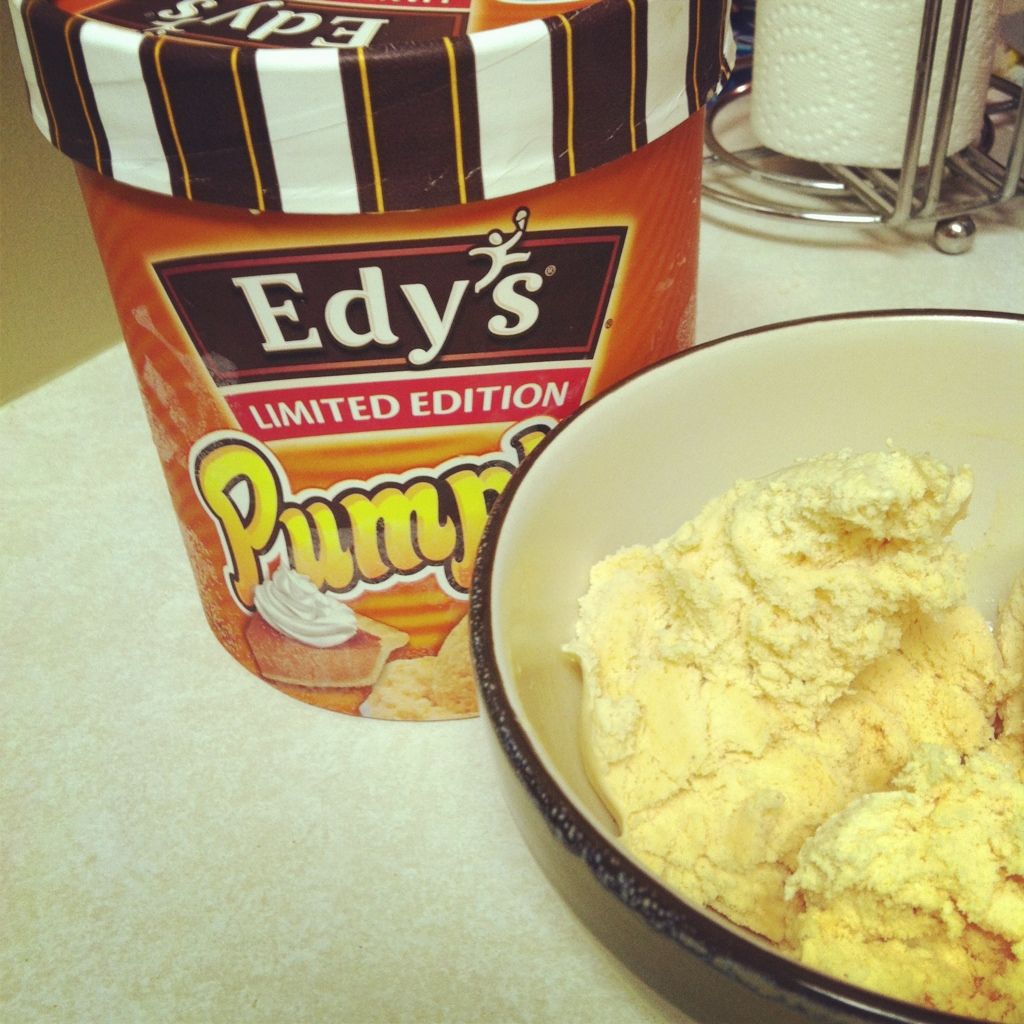 3.I bought two gallons of pumpkin ice cream on Monday.
I dug into the second one today.
I'm the only one eating it. This should probably embarrass me, but it doesn't.

4. I've been coughing so much this week, that I feel like I should be developing abs of steel instead of a baby bump.
That's ironic.
5. Is there anything better than baby kisses?
I love his little baby lips, and I'm soaking up all the kisses I can get.
He will literally drop his toys and run to me if I ask for a kiss. It melts my heart.