(this is the time he woke up these mornings. Ahhhhmazing!!)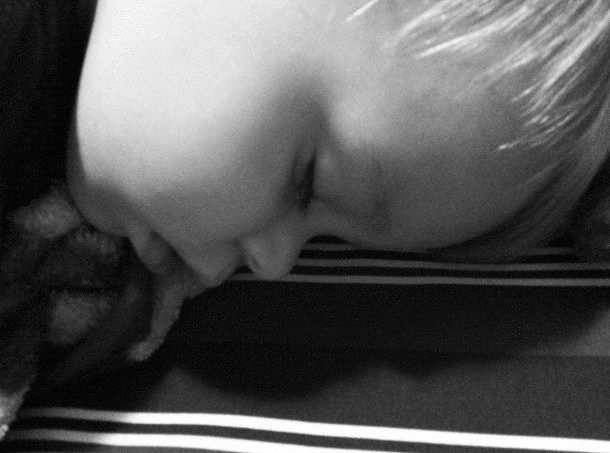 we've been keeping ourselves busy at grandma's house, but boy, do we miss that da'ee.
Luke will have a lot of new tricks to show off when we're reunited at the end of the week.
before we left, we had a family campout in the living room.
I think we're going to need another "family date" when we get back!