I wanted Luke to wear some navy suspenders in our family pictures.
I found a few online, but shipping times and prices just weren't going to work.
Sooo, I figured out how to sew my own. Turns out, they're really easy.
If your little boy is busy elsewhere, you could totally whip this out in about 15 minutes.
probably less.
I spent longer trying to keep little hands away from the buttons on my sewing machine.
Anyway.
you'll need:
elastic, in the color of your choice (or dye it yourself!)
4 suspender clips
thread
sewing machine
scissors
Start by measuring the length from your little guy's pant line at the back, over his shoulder, to the pant line at the front. Then subtract about an inch, and cut. Do this twice, so you have two equal lengths of elastic.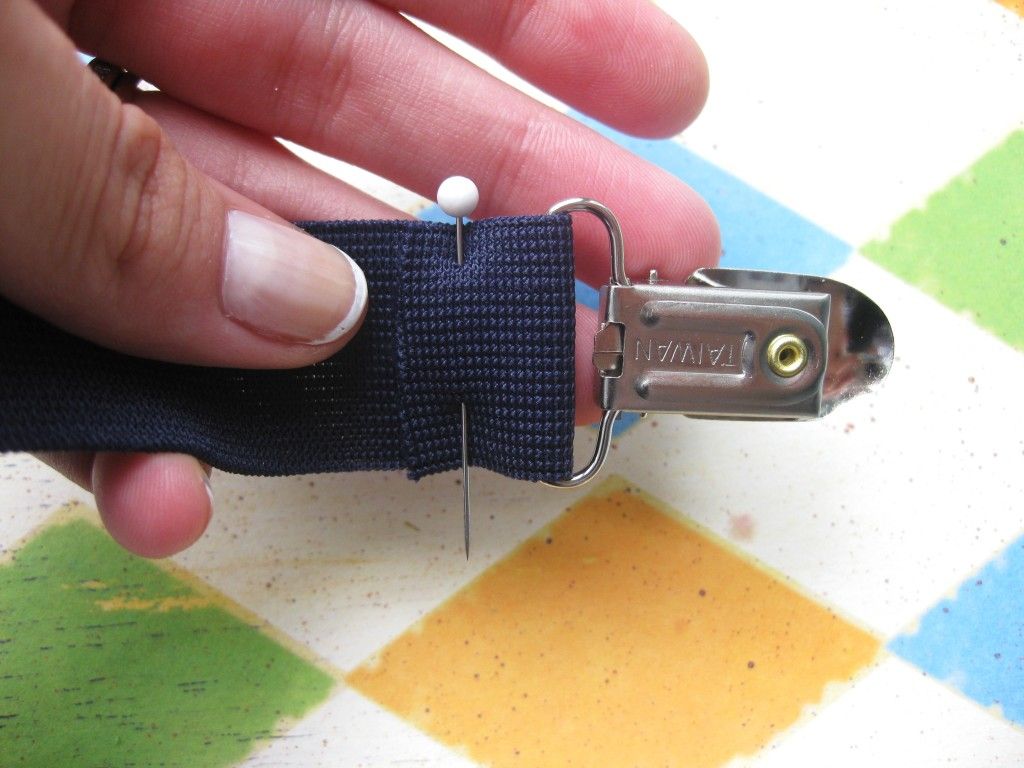 Wrap the elastic through one of the clips and sew (I sewed in a square to cover all the edges of the elastic). You'll want to pull through about a half an inch- enough to make it secure.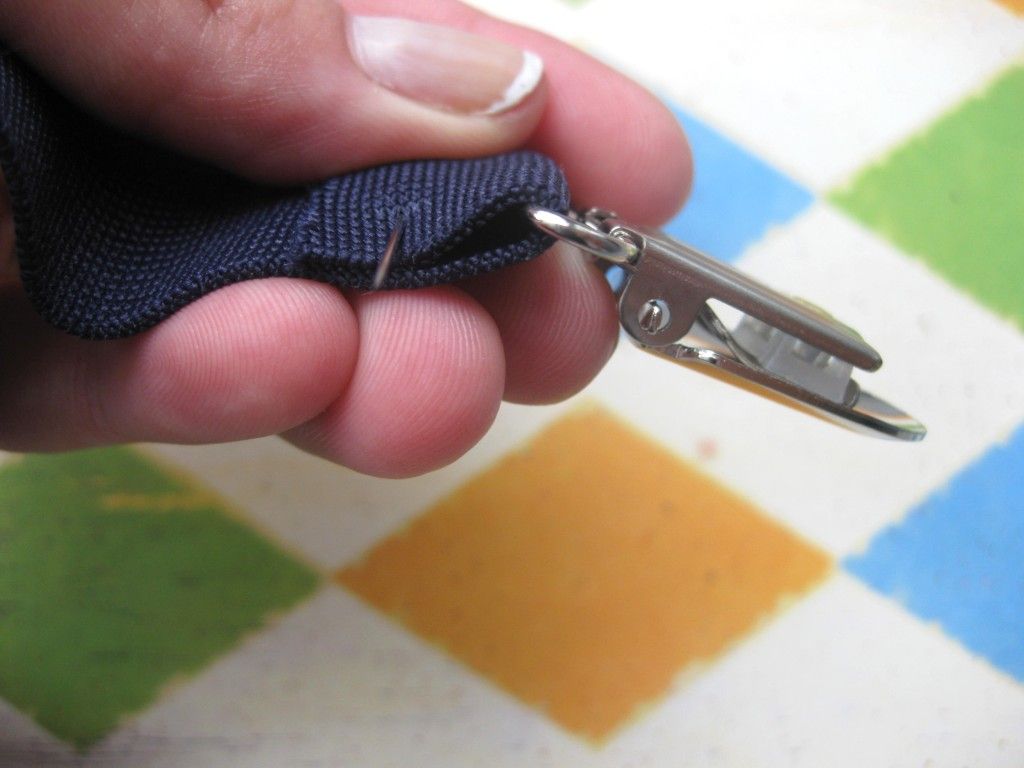 Repeat on the other three ends.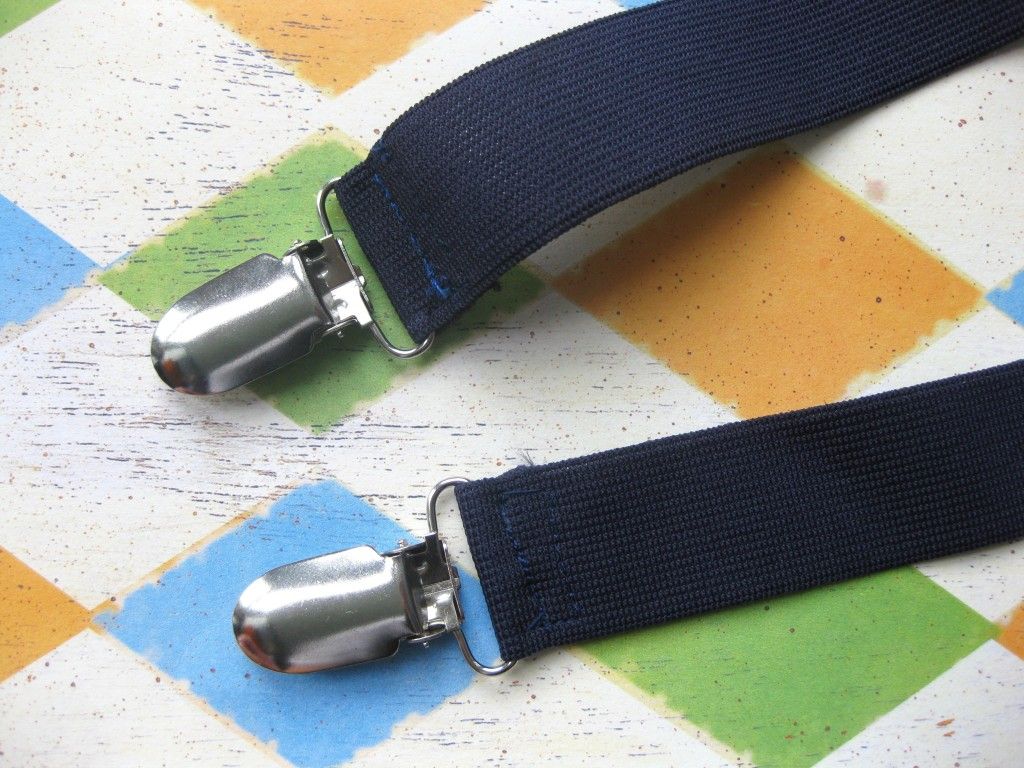 Try them on your model and measure where you want the suspenders to cross in the back. Pin the two pieces together, and sew in a diamond pattern.

Try them on your little one, and you're done.
(my model was not interested in posing)
I did need to do a little adjusting because they were too big at first. Remember, the elastic stretches so you want to make them a bit smaller than you think you'll want it. This way they won't slip off little shoulders. If this happens to you, just unpick the seam on two of the clips, pull tighter, and resew.
ta-da!