I meant to post this yesterday.
oops.
1. This big boy got some shots this week. His last until kindergarten!
that sort of crept up on me.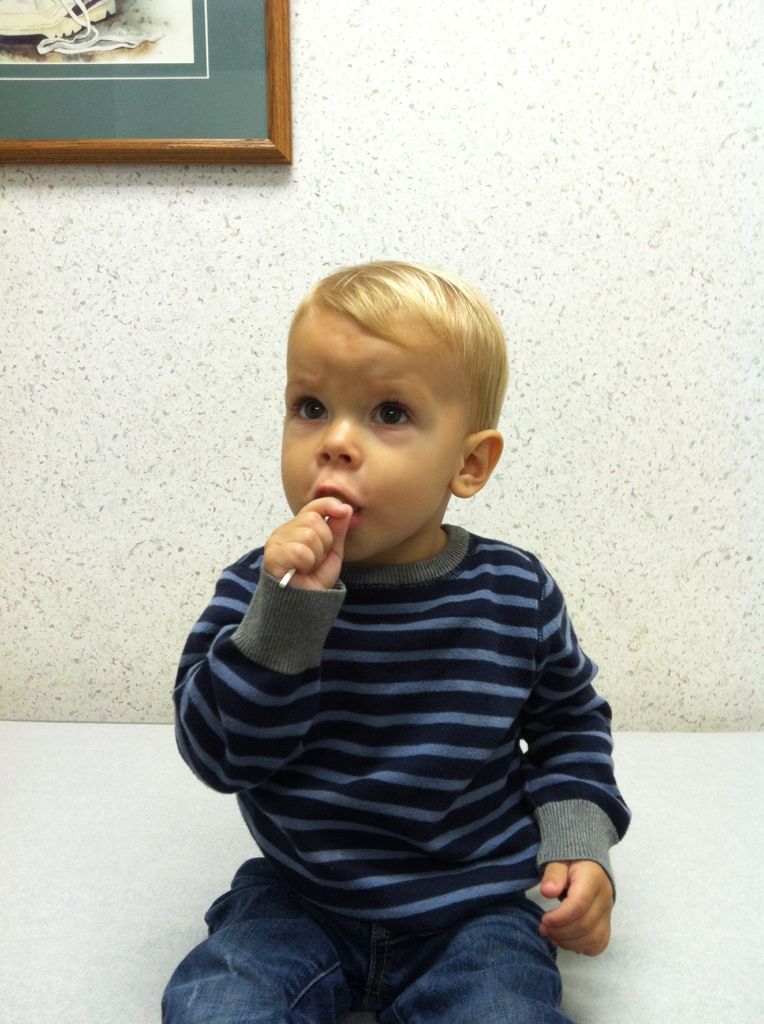 2.I taught some of the girls at church to make some friendship bracelets this week.
I spent a good chunk of Monday making up some samples.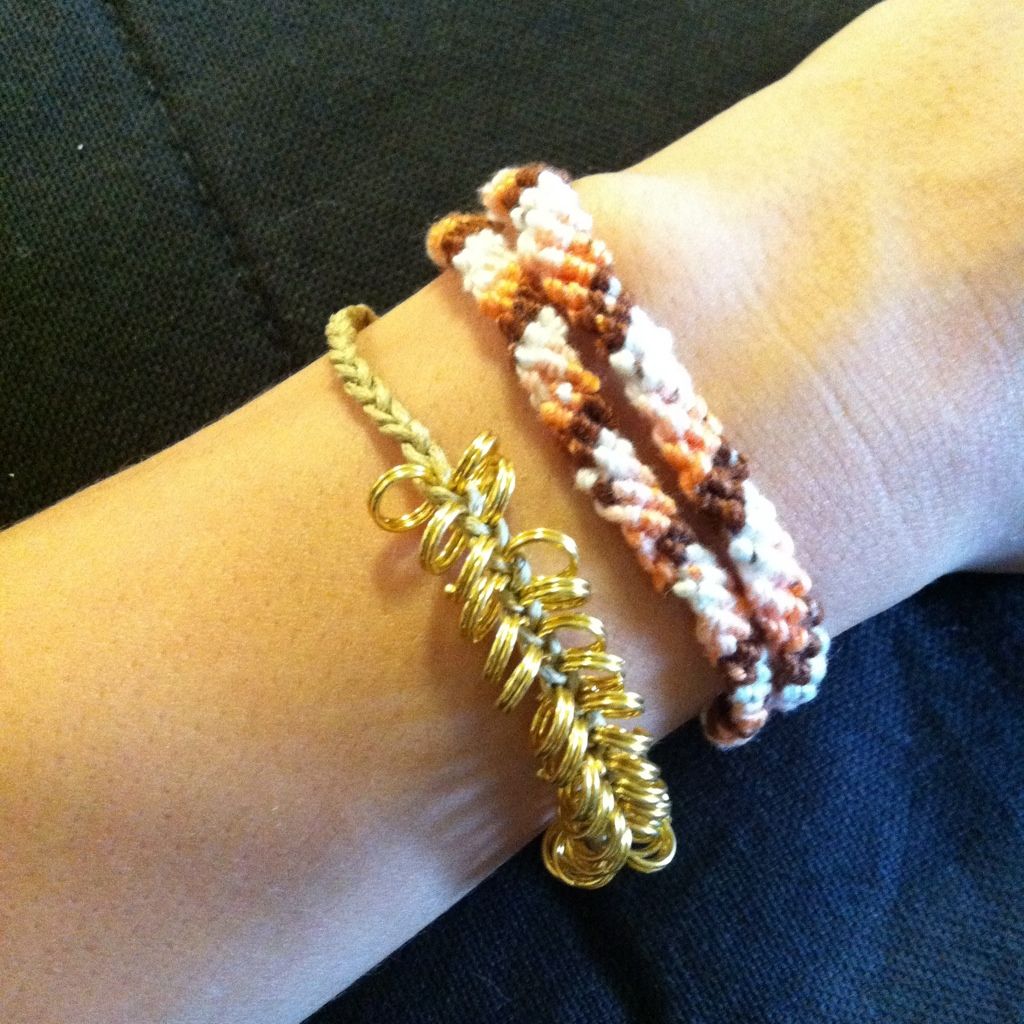 3. I painted a little this week. I need a frame to put them in our bedroom.
who am I? I feel practically famous, and I'm over the moon excited
because I've been coveting this doll for Luke for at least a year.
He'll be waiting under the tree this year.

5. I got breakfast in bed this week.
My boys snuck
(why is blogger telling me that isn't a word? is it a word?)
out early and brought home doughnuts.
yum.