1. Luke found this hat in his closet and he's been wearing it constantly for the past few days.
he even wore it during nap time. Little goof.

2. We discovered the hotel pool towels are the perfect length for a Lukie-toga.
party!! (he's eating a complimentary cookie. highlight of this kid's life)

3. I'm still craving this Amish popcorn. yum.
A friendly Amish man gave it to us for free.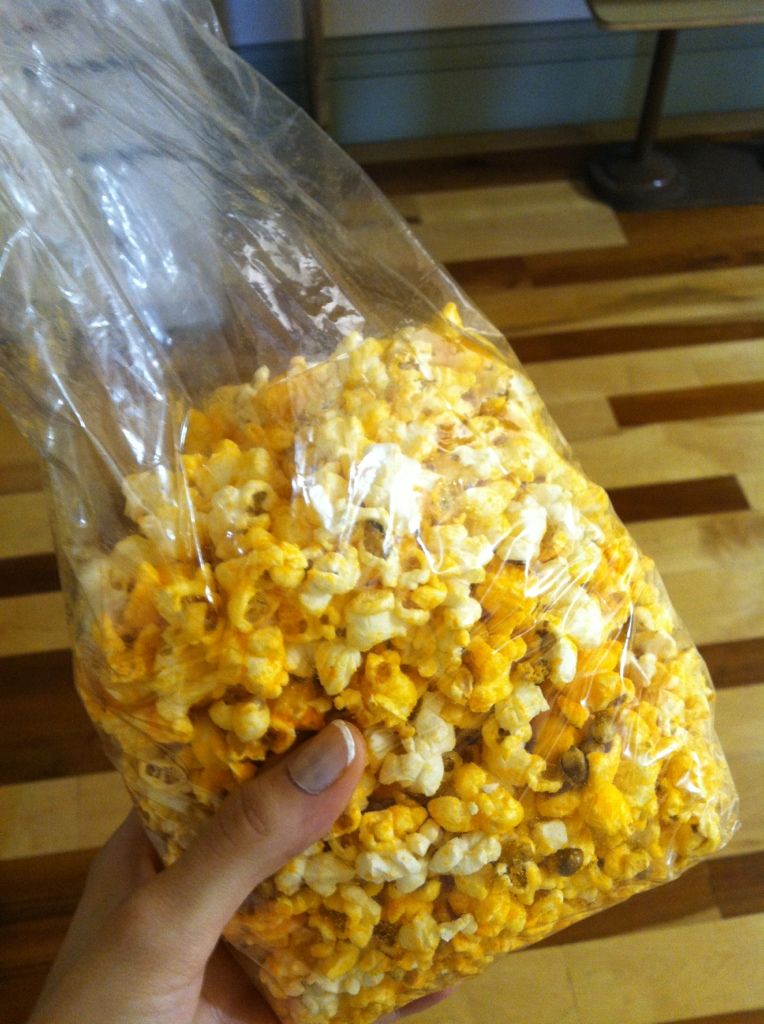 4. Speaking of the Amish, our trip kind of made me want to live on a farm.
for a little while, anyway.

5. sometimes I look at my boys, and I can't believe they're mine.
I'm so lucky.