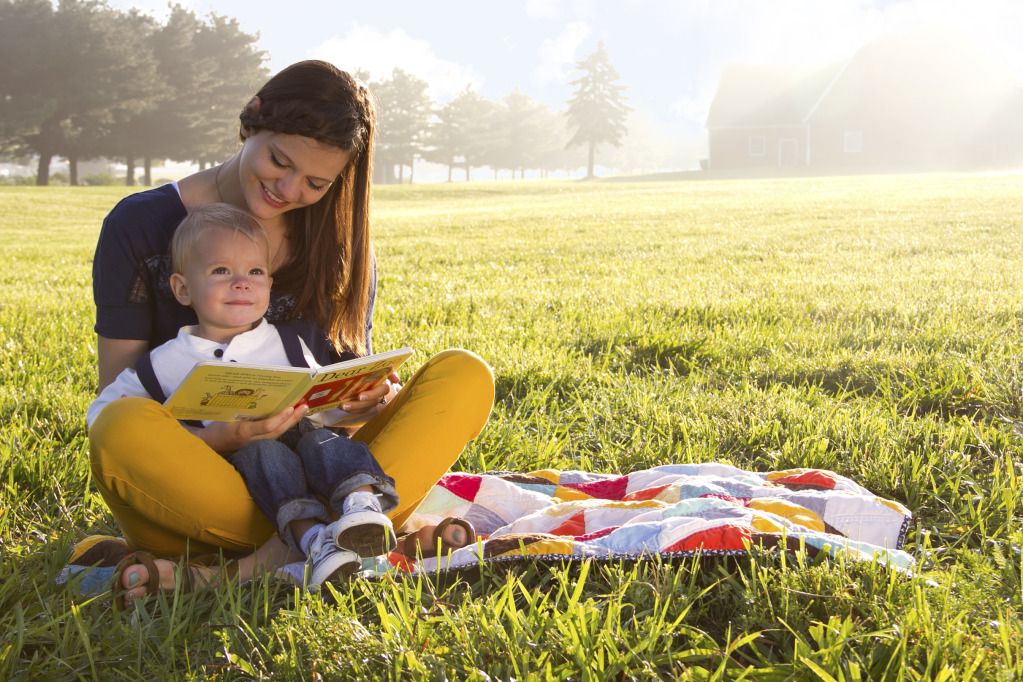 I can't believe I haven't shared this on the blog yet (you mean instagram and facebook don't count?)
We had an awesome friend take our family pictures for us while we were visiting the Amish.
We went to an empty amish field early in the morning, and this is our sneak peak.
I can't wait to see the rest!