1. My anniversery present was a car, and I am over the moon excited about it.
We've been a one car family since we got married, so this is a big deal.
(just to be clear, it's NOT a mini van. It's a CR-V).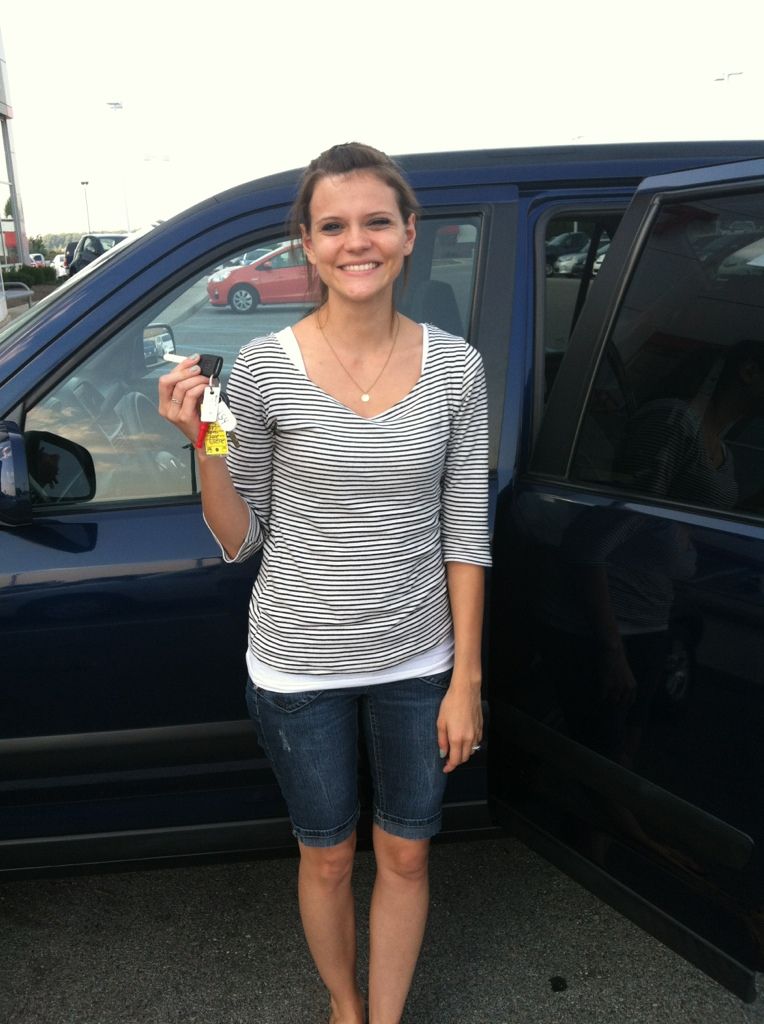 2. I discovered the absolute best thing the Amish bakery down the road makes.
raspberry jelly filled powdered doughnuts.
Luke loves them too, but he won't touch the jelly (it's fruit, remember!)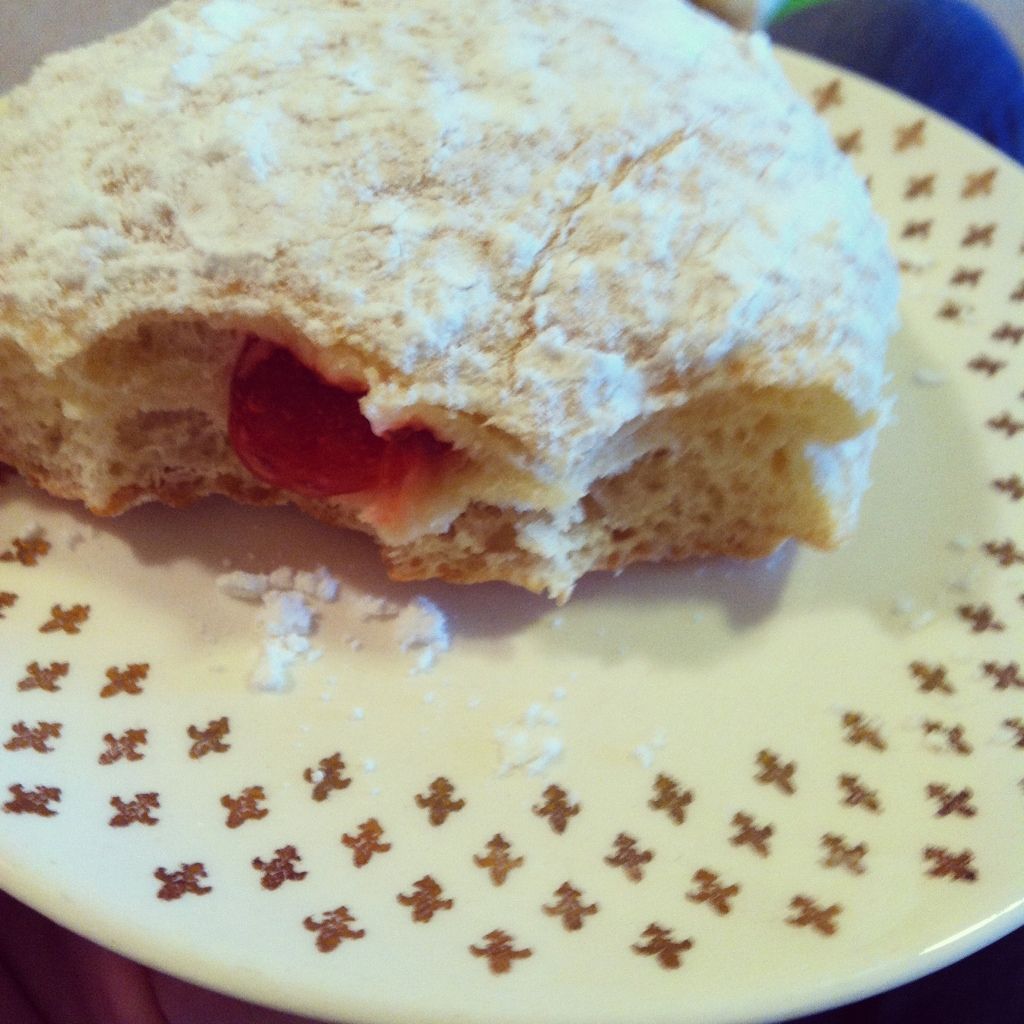 3. BYU played their first game of the season
(and won it, go Cougs!)
. Trav always watches football trailers to pump himself up before a game. Luke joined in this year. He literally would not peel his eyes off the screen. His new word is "touchdown", which he yells while lifting both arms over his head.
his daddy is so proud.

4. The country roads out here are crazy bumpy and make me carsick.
But at least the drives are gorgeous (and the cows entertain Luke. "moo!")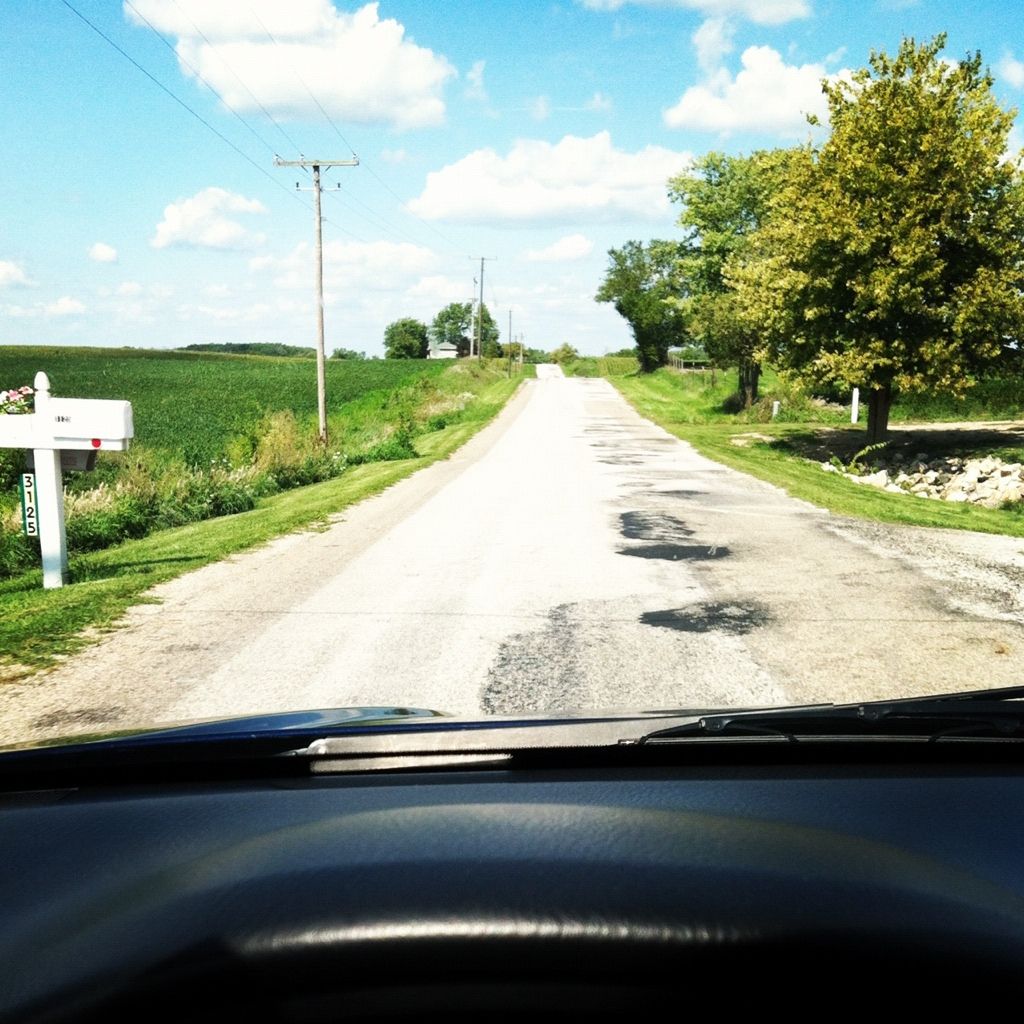 5. We all have some nasty allergies this week. Luke's still crying for his binky.
I feel like I cannot catch a break; it's been one long
beet juice
month.
This month has seriously been for the dogs, and I'm glad it's over.
Welcome September!