1. Luke and I went thrifting yesterday and found these sweet new kicks.
two sizes too big, but he'll grow!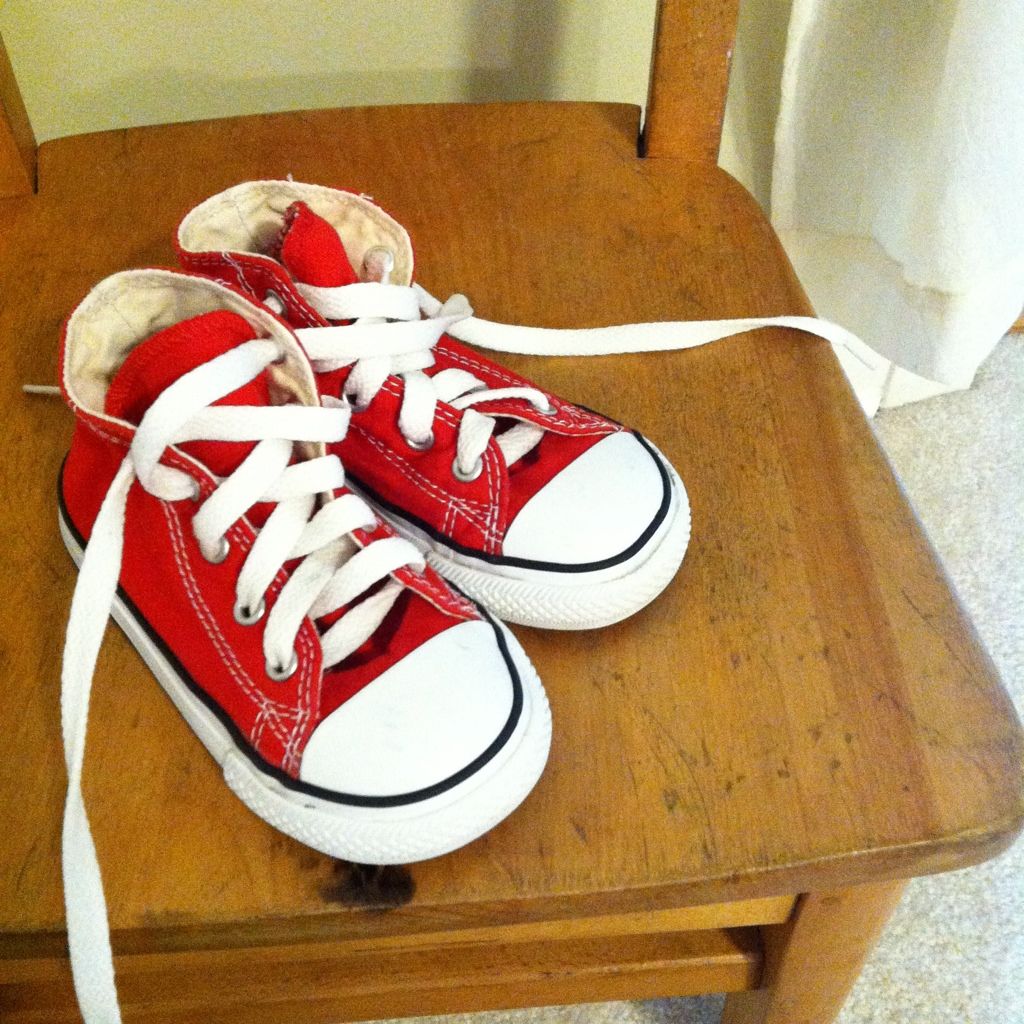 2. He put this washcloth on his head during bathtime this week.
You have no idea how hilarious he thought he was.
oh, the giggling!

3.We took away his binky on Wednesday night.
Wednesday night wasn't too bad.
Thursday naps were AWFUL (no naps, just all day crying)
Last night was GREAT.
Today I want to die again.
4. It seems like naps are what really make him angry.
Please tell me you have some awesome advice to make it easier on us both?
help.
5. Luke won't stop singing the chorus to his favorite song, Old McDonald.
I love hearing his little voice singing "ee i ee i ohhhh" as he bobs around the house.