1. Poor Luke has battled a 103* fever this week
(which apparently is a totally normal fever for a Frakes. It's considered "not bad".
Wish I knew that before I panicked in the middle of the night!).
He's gotten lots of back tickles out of it though.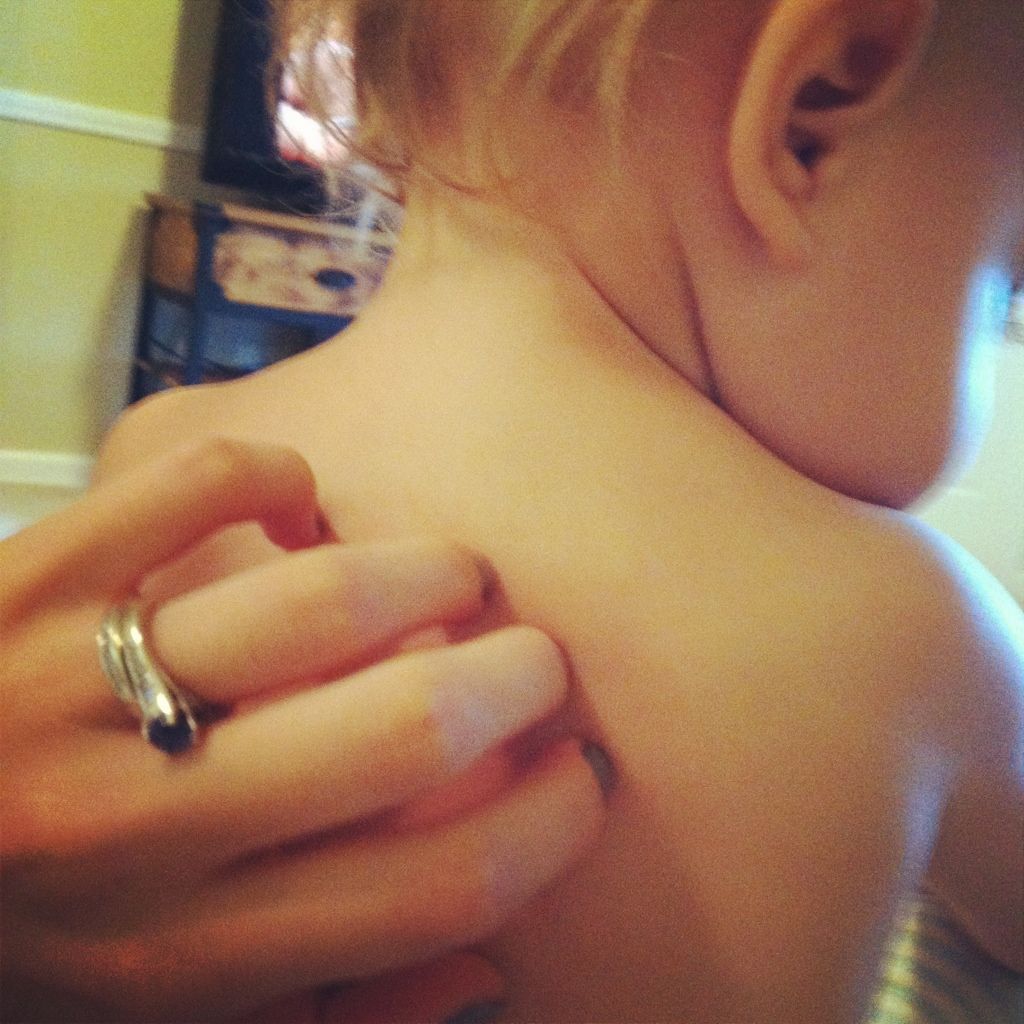 2. We were up to see the sunrise a few times this week.

3. At what point do you give a boy a haircut?
Travis says a month ago.
I, on the other hand, am not quite ready to part with these delicious baby curls.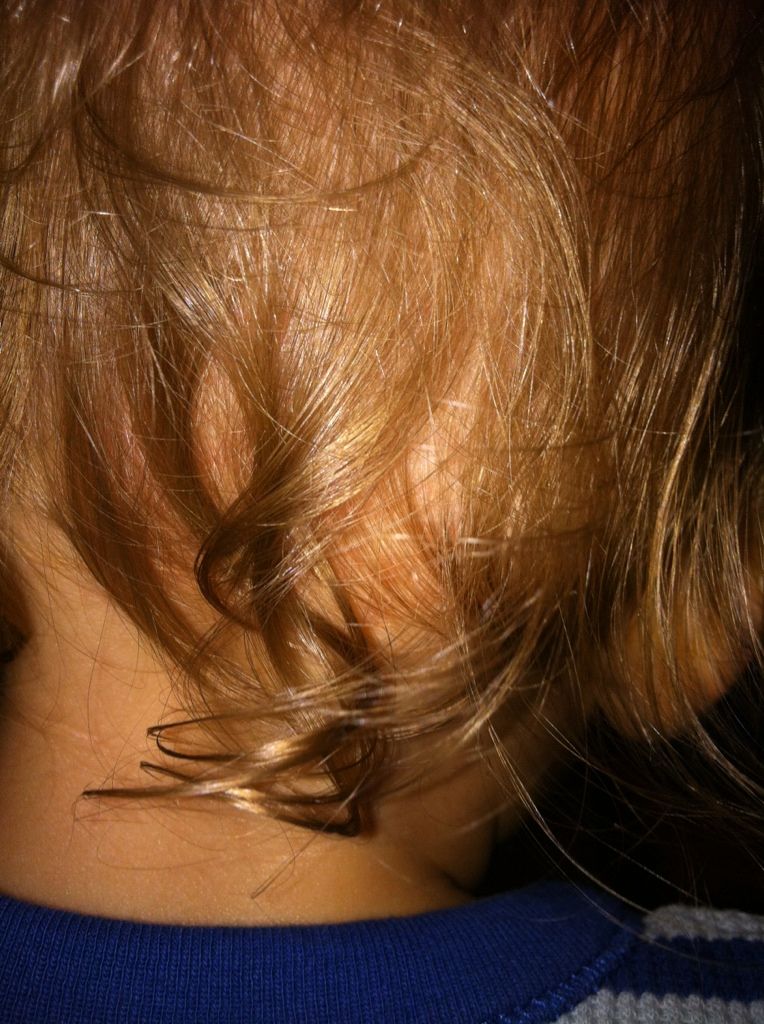 4. I went to church alone this week while Trav stayed home with Luke.
My arms felt really empty, but it was nice being able to pay attention!

5. I love the Olympics, but I am so ready for them to be over.
They entice me to stay up later than I should (with a sick boy waking in the middle of the night),
and it's kicking my trash during the day. so. tired.