I feel like I always get two days of celebrating my birthday- the 4th and the 5th.
It's pretty awesome.
Because who doesn't want fireworks for their birthday?!
On the 4th, we took ride on Indiana's oldest working steamboat, the Dixie.
She was built somewhere in the late 1800's, and Al Capone and Clark Gable both rode her.
It was an hour and a half tour of North Webster lake, and thankfully there was a good breeze, because it was hot! It was fun to look at the little cottages and giant lake houses and listen to the history of the lake.
Luke mostly enjoyed eating his peanut butter sandwich. Followed by cookies, then a lollipop, and then popcorn. Someone's grandparents spoil their only grandchild.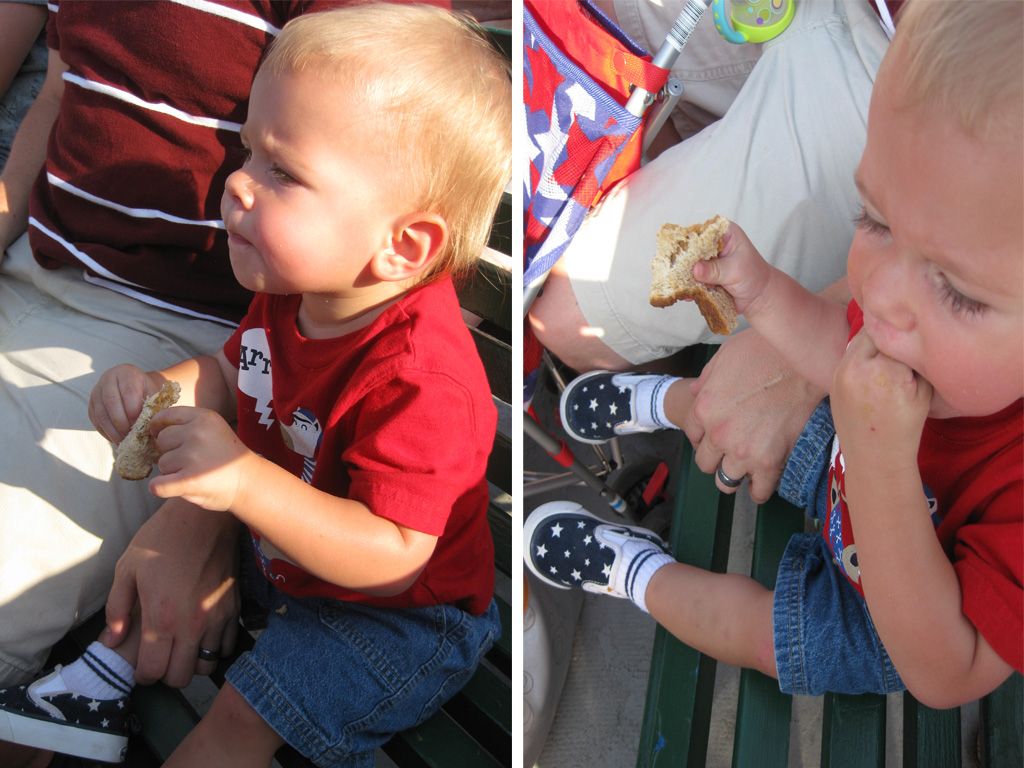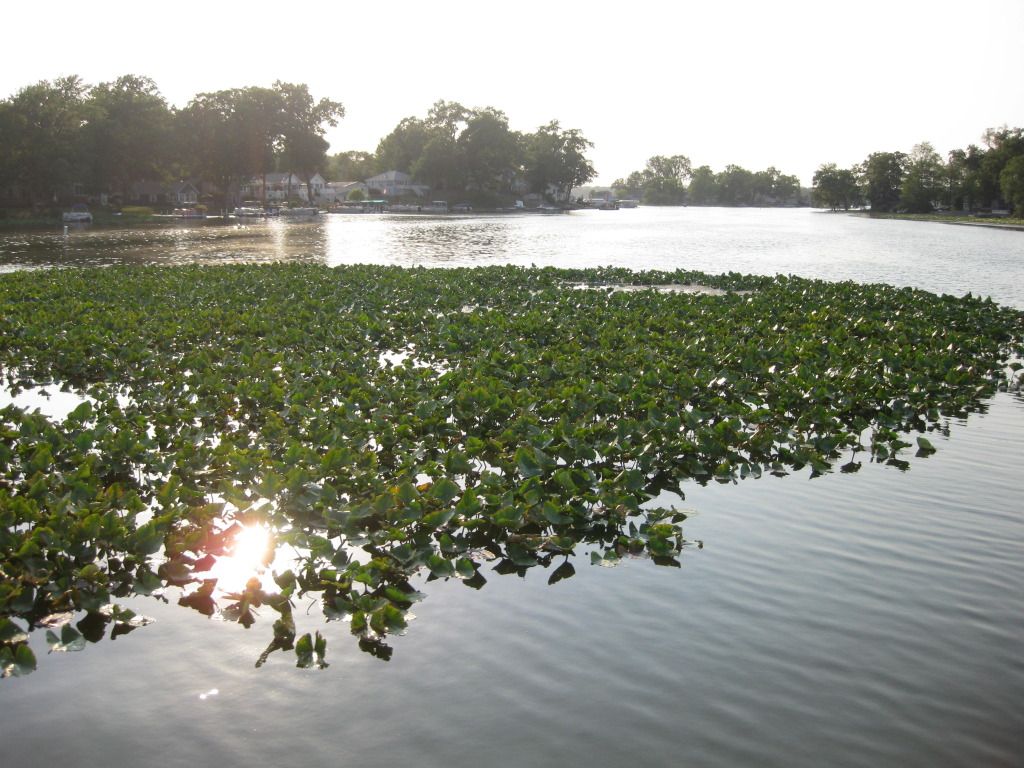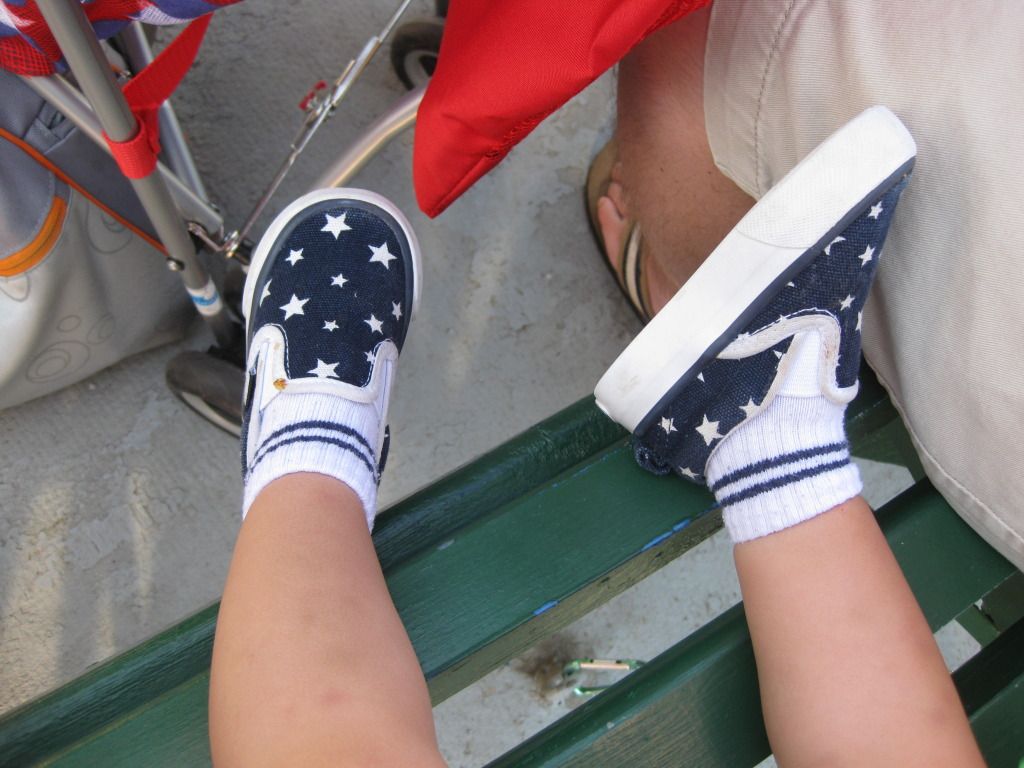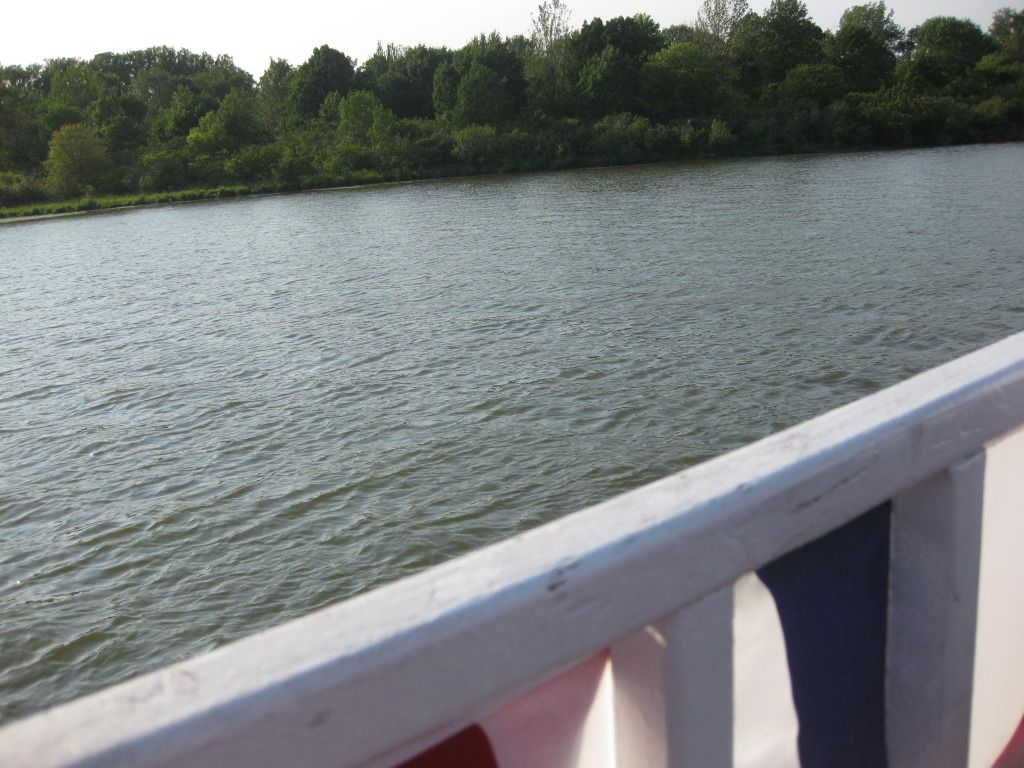 and golly, we live in a beautiful place