1. Luke really loves to push things with wheels. Like, really loves.
At church on Sunday, he snuck between a (very) elderly lady and her walker, and began pushing.
Fast.
So fast, the poor lady couldn't keep up. (good thing she thought it was funny)
He was ready to take that thing home with him, little stinker.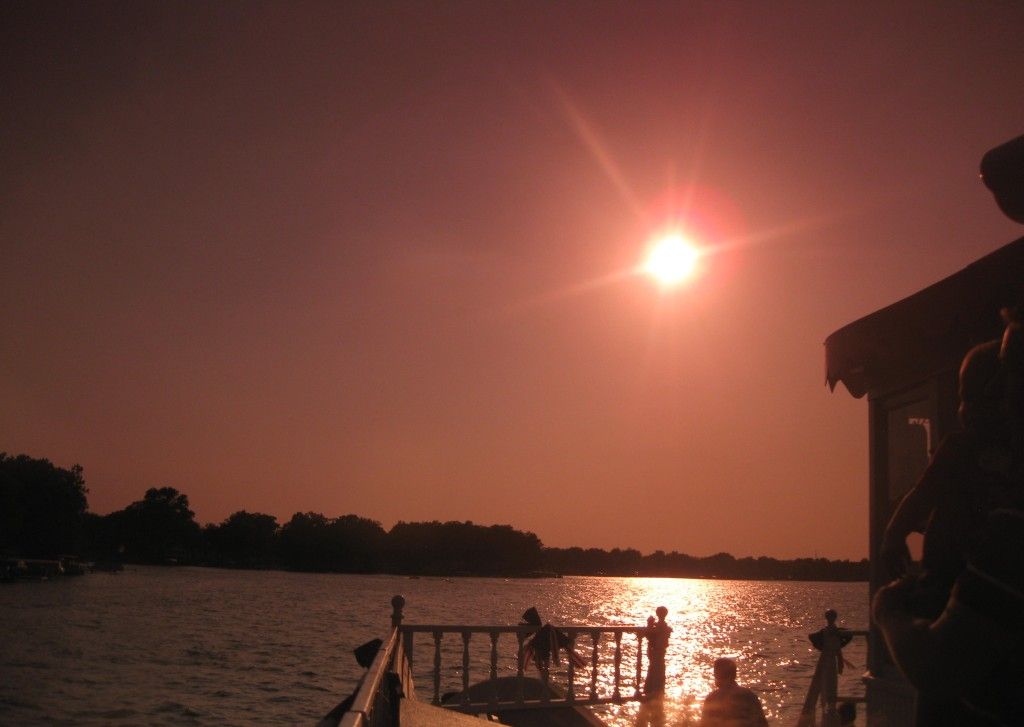 2. I found this old wine box while thrifting this week, and had my dad put some casters on the bottom.
Luke is in heaven; he thinks he has his own personal car to push around and sit in.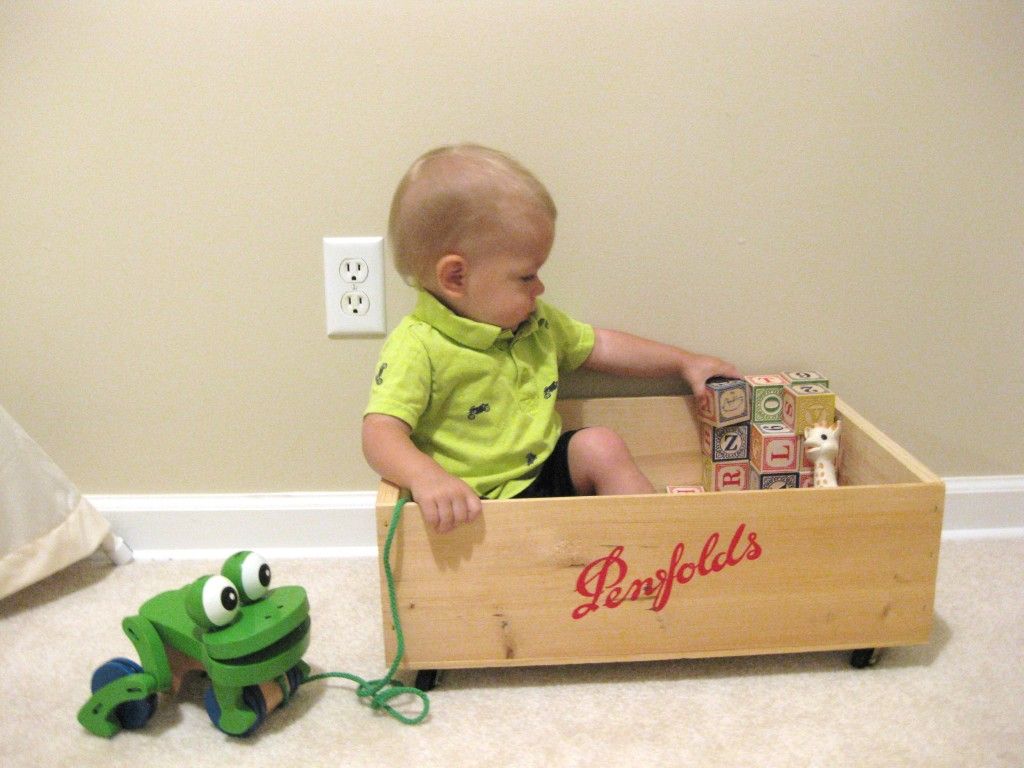 3. I feel like we're melting in this heat. You, too? 104* today. Again.
Some people are STILL without power, after a week!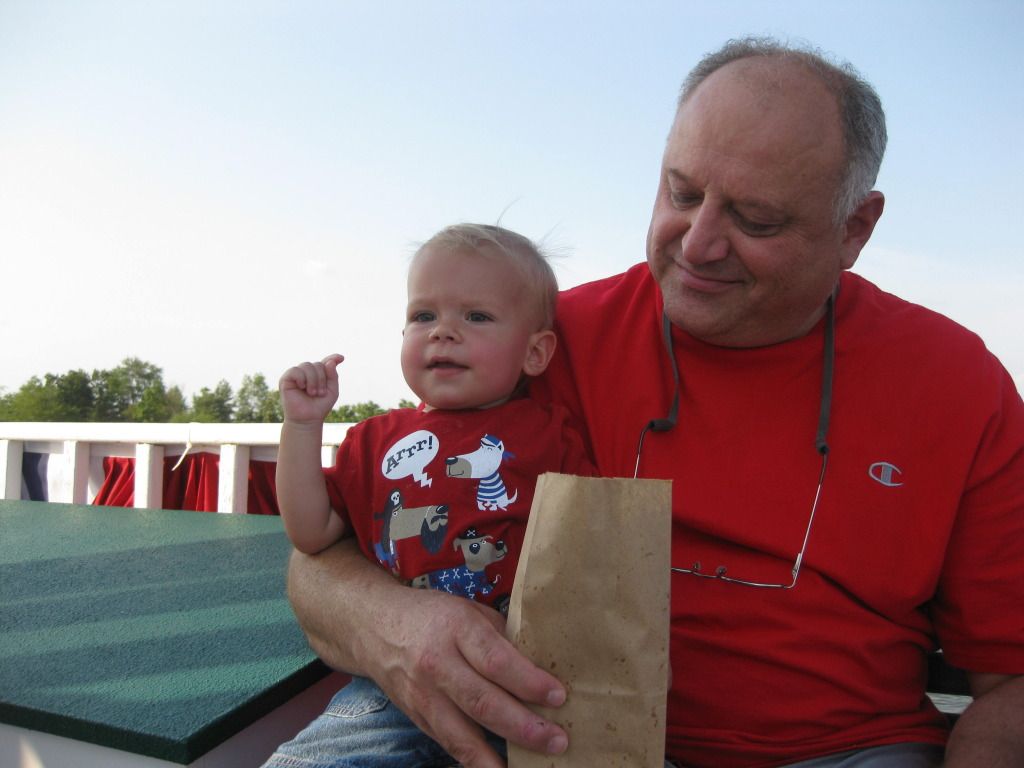 4. Luke has loved having his grandparents around.
He looked right at my dad and whispered, "pop-pop" and gave him a big hug.
And grandma just spoils the boy, so he is going to be pretty disappointed when it's just mama around next week and there aren't as many treats!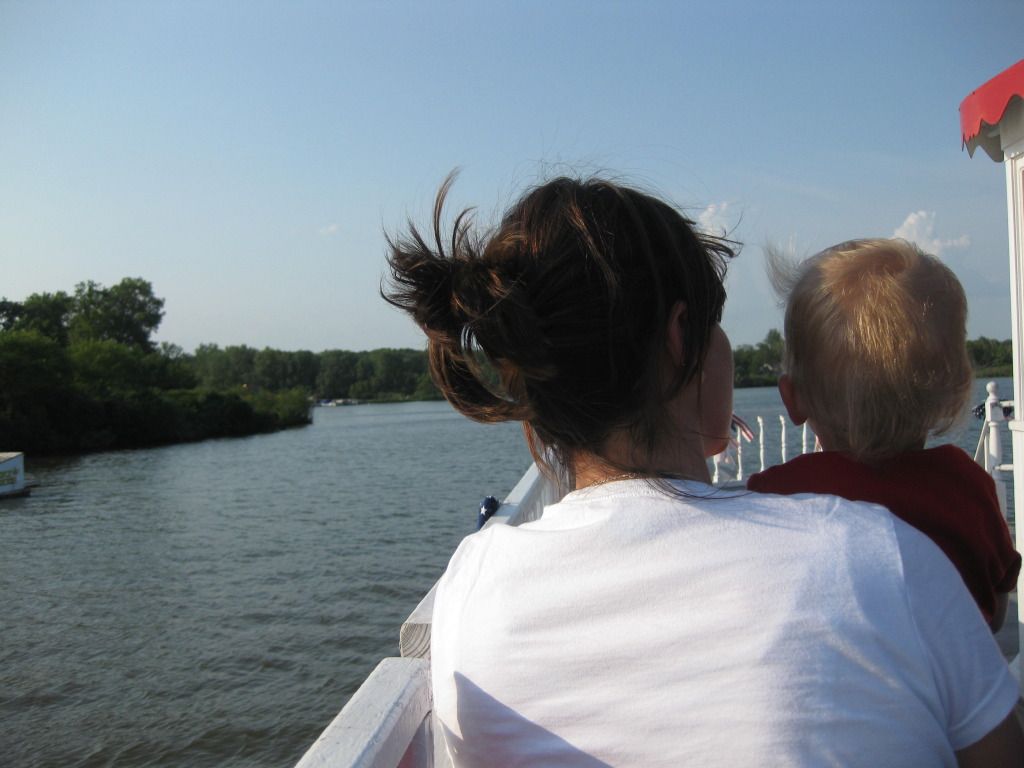 5. I had a birthday yesterday, and for a minute I forgot how old I was turning.
Does that mean I'm a real adult now?
p.s. have you entered janette's giveaway yet?