This orangutang made himself a tinfoil hat
We took the boy to the zoo this weekend. (sidenote: tell me I'm not the only one who gets
this song
stuck in my head every time I think of the zoo)
This was probably the best zoo we've been to. It was much smaller than the Denver or Bronx zoos we went to growing up, so it was easy to see everything with a small boy in one afternoon. Luke's favorite animals were the kangaroos and the seven dingo babies running around the pen. He got to feed geese, and pet cows and goats, and almost got his fingers bitten by an angry ostrich. In short, he loved it.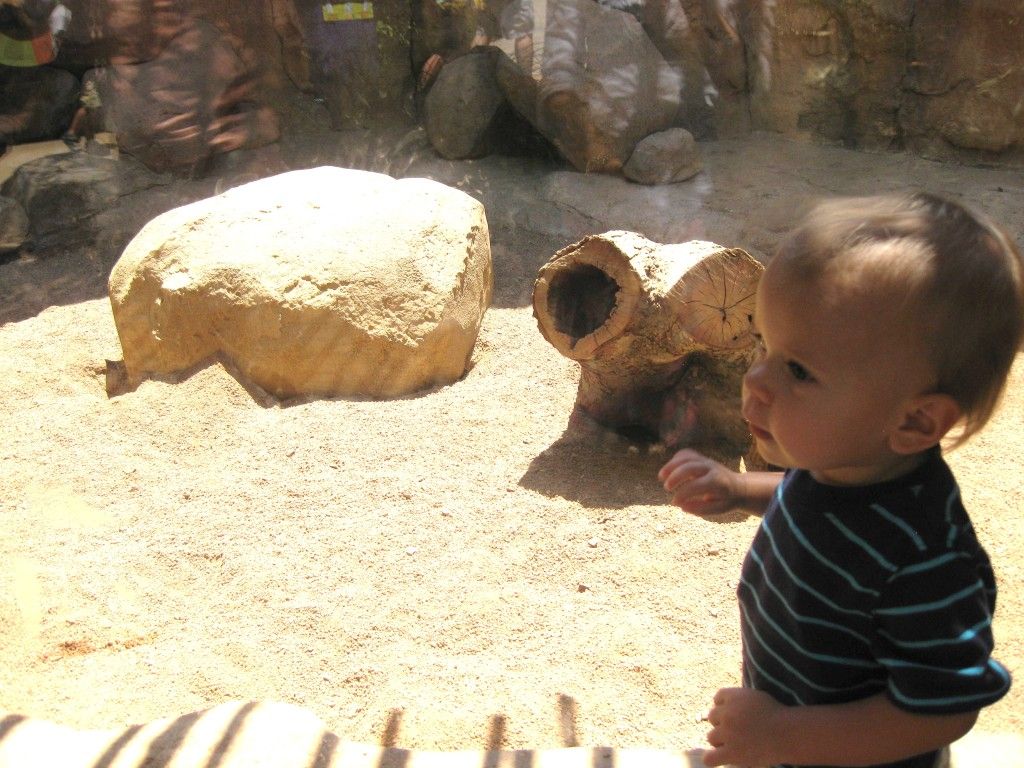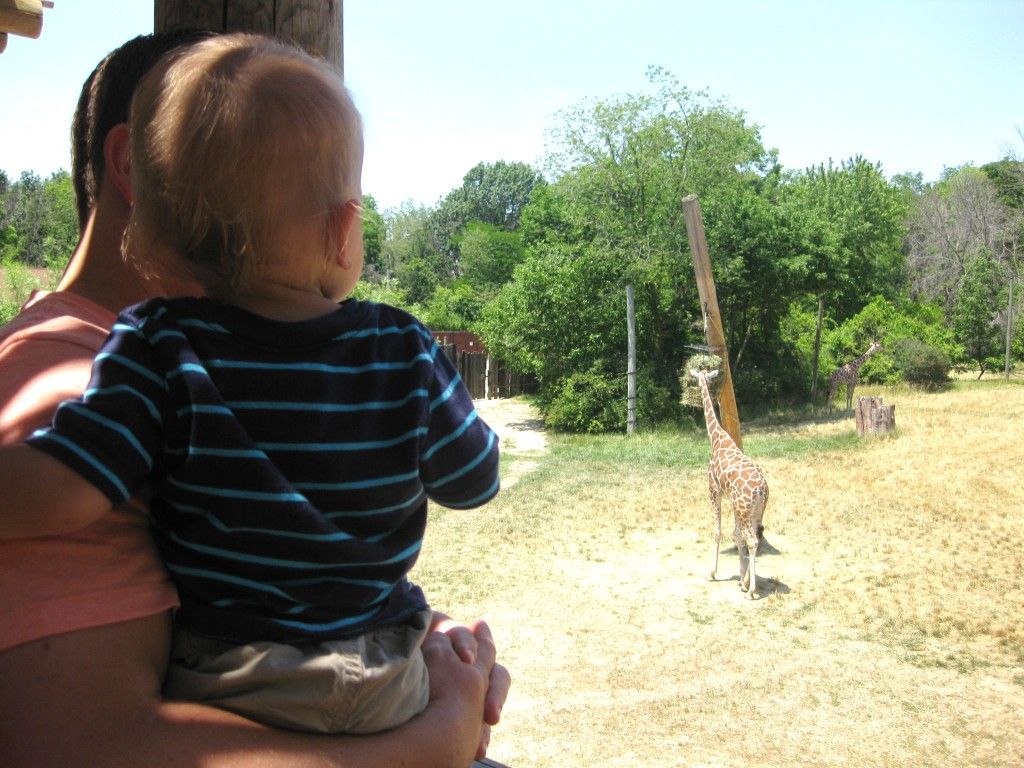 As we ended our afternoon, we stopped in to the "Indiana Farm" petting zoo portion. I took Luke in to pet the goats.
After a few minutes I noticed something...funny. I realized that this stupid goat has stuck his head up my skirt and was nibbling on my underwear.ON MY UNDERWEAR. I pushed that nosy goat out of my business and we went to the other side of the pen.
After that, the same stupid goat (he probably had
devil eyes
) tried to eat my skirt. I was then forced to engage in a tug of war battle with a goat over my skirt. Other people probably saw my unmentionables. Eventually I managed to tear my skirt from the goats mouth...but not before he puked on it. Ha. It was probably the grossest thing ever. Luckily, I was able to scrub it out at the nearby hand washing station.