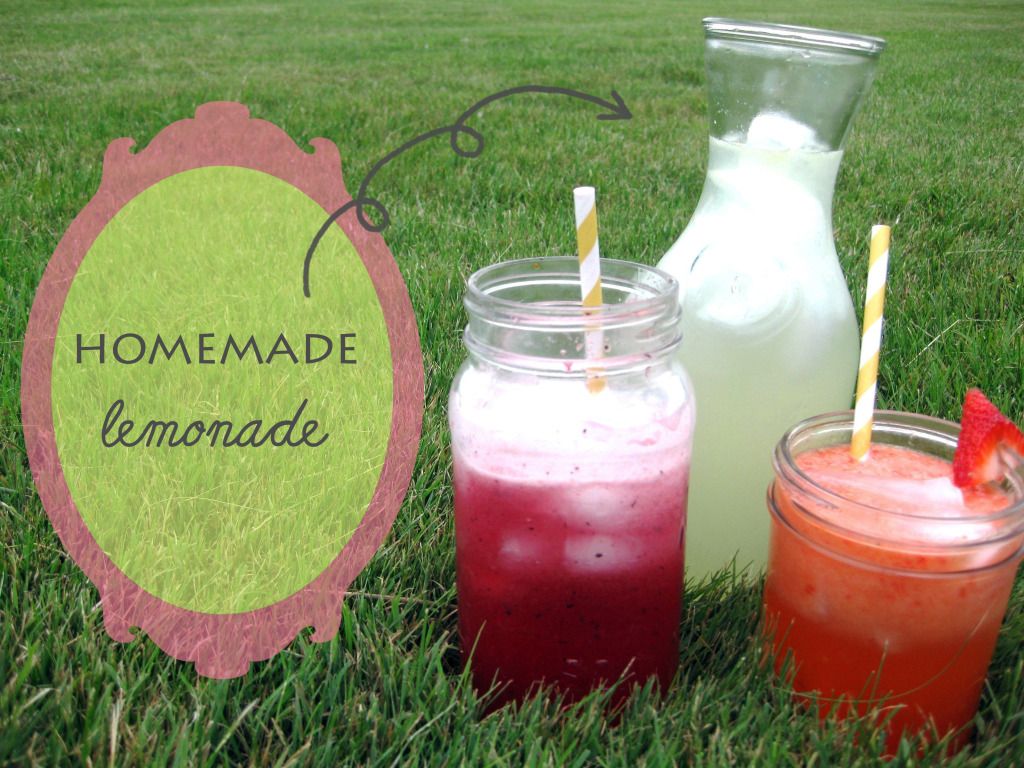 When I lived in San Diego, we were lucky enough to have a lemon tree.
We made a lot of homemade lemonade to use them up.
I've been craving it lately, and even though it hurts to have to actually pay for lemons, it was worth it.
Because let's face it, it's not like they're expensive.
So gang, let's herald in summer and sip some lemonade together!
You will need:
4 or 5 lemons
3 cloves
1 c. sugar
5 c. water
optional: additional fruit for other flavors!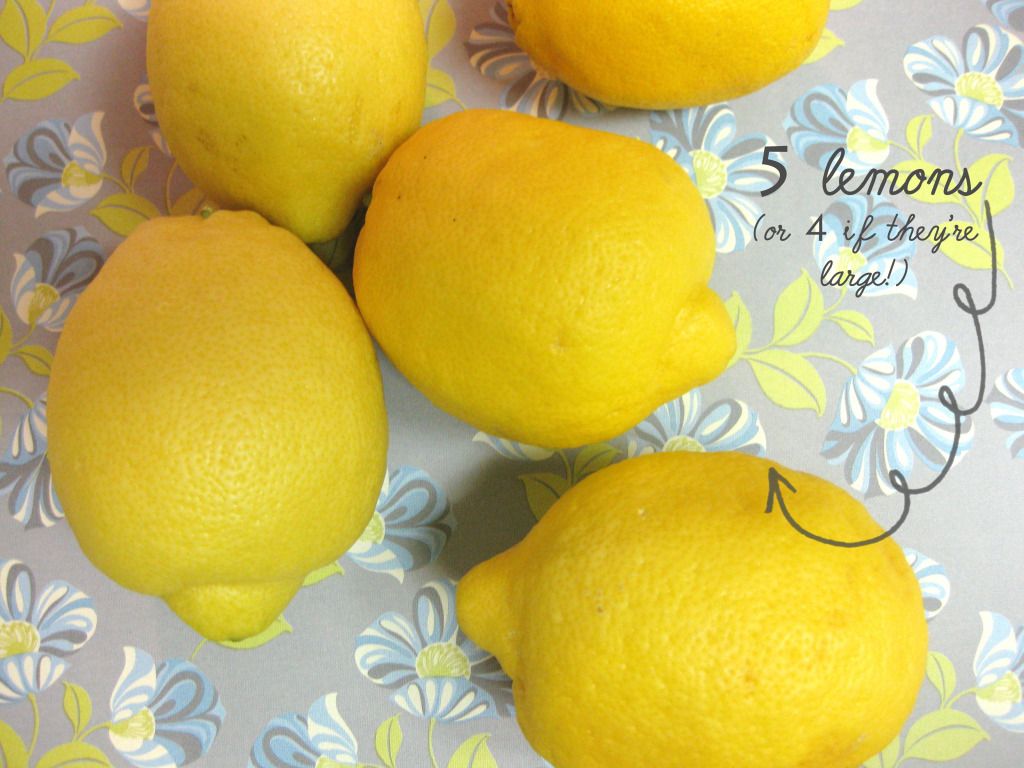 Juice your lemons and set the juice aside.
In a medium saucepan, boil 1 cup of sugar and 1 cup of water together.
Add 3 or 4 cloves, and the rinds of two lemons to the pot. Once sugar is dissolved, remove from heat.
Strain to remove rinds and cloves, and add the simple syrup to the lemon juice.
Add five cups of cold water, and chill.
If you are going for plain lemondade (which is delicious!) go ahead and stop here.
If you want to spice it up a bit, add other fruits!
I cut up some strawberries, and put them in my magic bullet.
I blended the strawberries with lemonade to mix the two flavors.
I also did this with blueberries.
(I strained out any chunks that were left, but if you don't mind them, you can skip that!)
Get creative and add whatever fruit you've got around your kitchen! Both were delicious.